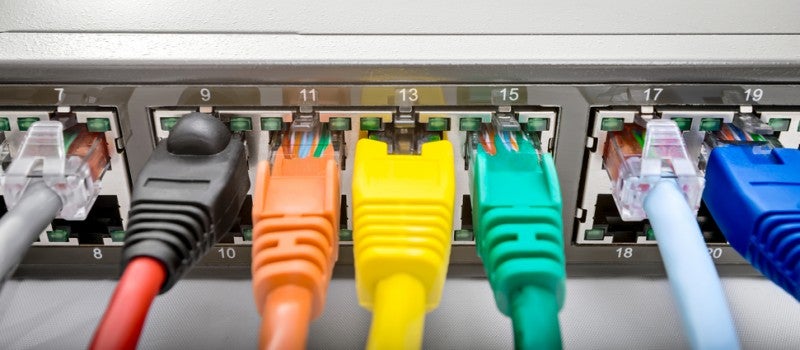 Understanding IT management
13 October 2015
The world of business is constantly evolving. Due to advancements in technology and the state of the global economy, there is huge market demand for skilled professionals who will thrive in the face of change. The field of IT management involves the control and alignment of a company's technological resources (in terms of its priorities and strategies). A new era of managers will be required to perform these complex tasks.
The current state of IT professionals in the workforce
The emergence of online marketplaces has brought about a growing need for businesses to adapt in line with consumers' needs and competition. Over the past 15 years, demand for professionals in this space has increased – yet those who possess such skills are limited. Many organisations find it challenging to engage highly skilled managers to execute change management and deliver large-scale transformation and upgrade projects.
Studying a Master of Information Technology Management
Such a high skill deficit has lead to the development of postgraduate courses like the Online Master of Information Technology Management, soon to be offered at SCU. This course will teach students skills in the following areas:
Information systems management, design and analysis
Project management
Engineering technology in business
Leading and managing people and technology
Generating value through the use of technology
Leveraging your professional experience and previous education with postgraduate study in IT management will open up many doors. IT is a booming sector, and those who are adaptable can wear many hats. A range of career opportunities exists, from operator to consultant. You'll be well equipped to compete in, and conquer, both managerial and technological challenges.
Whether you choose to study a Master of Information Technology Management to advance your existing career or develop a new, specialised skill set, what you take away from the course is guaranteed to be worthwhile.
SCU's Master of Information Technology Management is coming soon. To register your interest, be informed of when the program will become available and be a part of the change, please call our student enrolment advisors on 1300 589 882.