Education Manager Career Pathway
Solicitors do varied tasks, such as providing legal advice, preparing and drafting legal documents, and negotiating on behalf of clients on legal matters. Solicitors can work for many types of companies and public organisations, offering general legal services or focusing on one of a wide range of specialist legal areas.
What does an Education Manager do?
Education managers work in learning institutions. Their roles are primarily administrative and include supervising staff, organising programs, and obtaining funding for their institutions. Much of their time is spent preparing schedules for teaching staff and completing staff evaluations.
Some of their tasks include (but are not limited to) the below:
Coordinate the educational, administrative and financial affairs of an educational institution or department of an institution
Research, develop, implement and review educational and administrative policy
Provide advice on policy and procedures to staff and students
Liaise between educational institutions, parents and the wider community
Research and monitor new developments in educational systems
Consult with academic and administrative staff to coordinate educational
programs
Identify present and future needs for staff development, and develop and deliver training programs for teachers
Research and report on students needs arising from curriculum implementation
Where do Education Managers work?
Education managers work in offices from Monday to Friday business hours. 93% of education managers work on a full-time basis.
According to the ABS Labour Force Survey, the average weekly hours worked is 40.8 hours.
How much does an Education Manager earn?
The average annual salary for an education manager in Australia is $73,650.
Bonuses may be available in addition to this – the amount received in bonuses depends on the organisation they work for and their experience level.
As an education manager gains further competencies and progresses through their career, their earning potential generally increases.
Average salary potential
Entry level: $66,850
Mid-level salary: $74,200
Senior salary: $86,500
Bonuses: $4,000
Education Manager Career Outlook at a glance
Median age is: 50 years old
Employment level trends & growth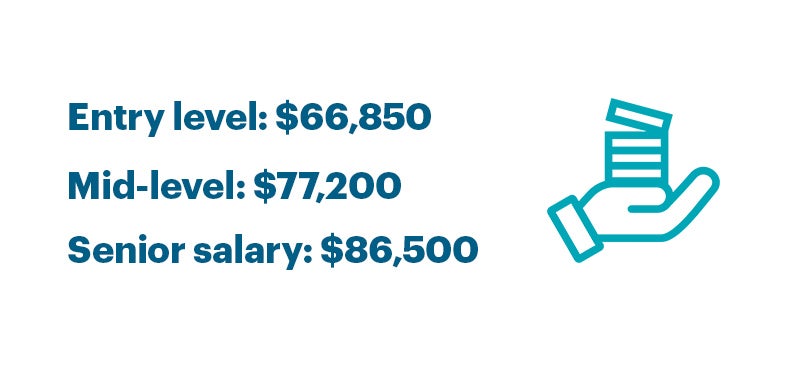 Source: https://docs.employment.gov.au/documents/australian-jobs-occupation-matrix
Specialisations
Departmental education managers working within a university or tertiary education institution may specialise in a particular faculty or subject area. Regional managers may have responsibilities that cover a group of educational institutions, or institutions in a specific region.
What are some related job titles?
Faculty head
Dean (University) 
Regional education manager
TAFE registrar 
University Registrar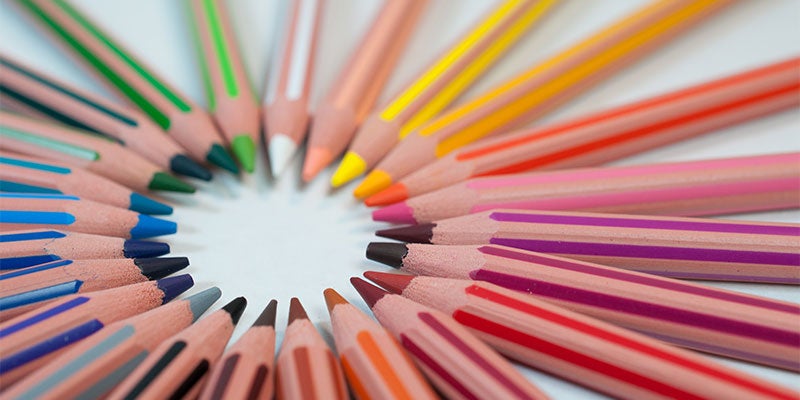 What education do you need?
A bachelor degree or higher, and at least five years of relevant experience is usually needed to work in this job. Sometimes, employers require both a formal qualification and vocational experience. Around 75% of education managers have a postgraduate degree.
The next step in your education career
If you want to pursue a career as an education manager, Southern Cross University offers related postgraduate courses available 100% online for those looking to take the next step in their teaching career. 
Sources
Australian Standard Classification of Occupations (ASCO) 2nd Edition, ABS Catalogue No. 1220.0, p131.
Occupational Projections, Australian Government Department of Jobs and Small Business
Australian Government Job Outlook 
Payscale
100% Online Education Courses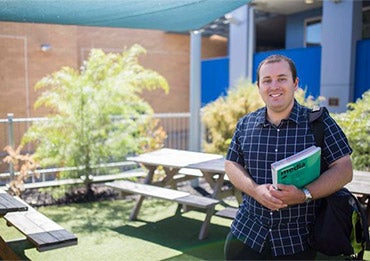 For more details about the SCU 100% Education courses, see below.