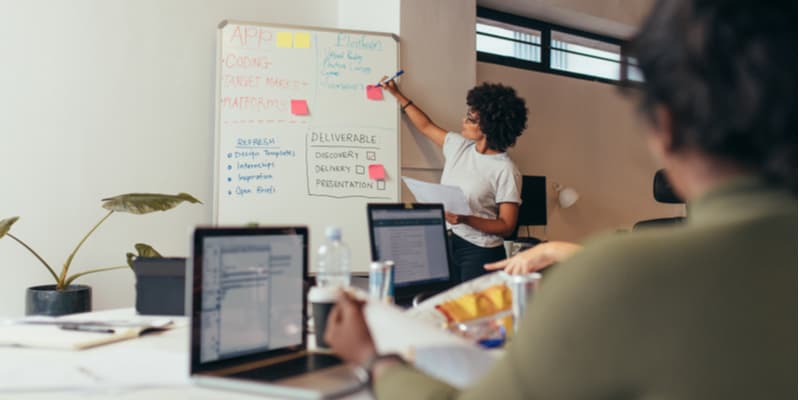 How to become a project manager
27 September 2019
From engineering to IT and from defence to finance, and almost every industry in between, project managers are in increasing demand.
Whether they're ensuring the smooth management of a major urban infrastructure project, overseeing the delivery of a new mining development, bringing to life a new community health initiative, or implementing a cloud-based software system for a client, project managers are a vital ingredient when the working environment becomes complex.
A report released in 2018 by job giant SEEK listed Australia's top 20 highest paying jobs. Three of them were project management in the construction, engineering and IT industries. Salaries reflect a surging demand for project managers, whose skills have become increasingly necessary in a technologically driven, fast-moving and rapidly changing work environment.
Not only is project management well paid and in high demand, but it also offers professionals a way into industries that, by their very nature, enjoy a fascinating and ever-changing work environment.
So how do you make your way into this rewarding field? How does an individual become a project manager? And, once working in the field, how does a project manager boost their knowledge to reach leadership roles?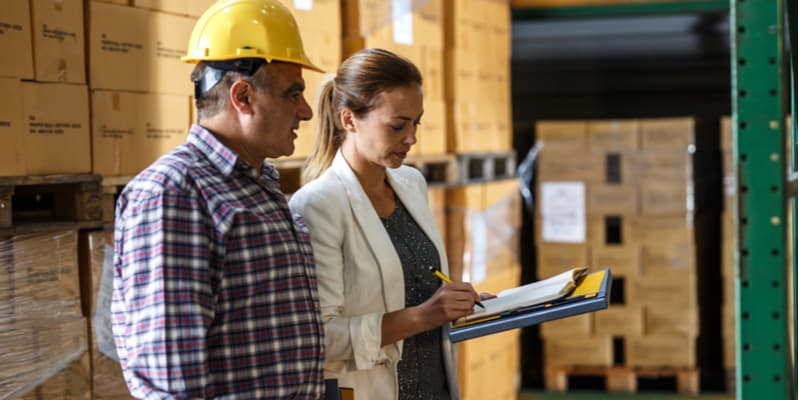 Project management newcomers
Let's start with the beginners.
What are the essential skills for competence in project management? Perhaps you're a school leaver considering potential career directions. Or you may be one of a growing cohort of professionals in other fields who are finding their role increasingly involves managing new initiatives on a project basis.
Either way, project management requires great communication and people skills, as you'll be required to keep teams of specialists motivated in order to continue to hit a series of deadlines, and deliver on budget. Leadership and people management skills will become progressively more important as you move up the project management ladder.
Of course, you will also need technical skills including familiarity with project management software packages, the ability to understand, work within and manage a budget, and to write detailed reports.
Then there are the less quantifiable traits involving thought processes. A project manager must have, or develop, analytical and strategic thinking. They must be comfortable with accountability and be good decision makers. A coolness under stress, particularly deadline pressure, is also desirable in the world of project management.
A good place to begin a project management career is with a Graduate Diploma in Project Management, which helps the candidate develop deep knowledge around project management principles, quality control and risk, planning and more. The course also covers specialist units such as accounting or engineering management.
There are numerous Diploma of Project Management and Certificate IV in Project Management courses available around Australia. See the courses page of the Australian Institute of Project Management (AIPM) website for a thorough round-up of all of the AIPM-accredited courses.
Choose a certification
With so many project management courses available, it pays to do your research to figure out which course best suits you and your career intentions.
There's the Project Management Professional (PMP) certification, which is recognised globally and across all industries. This certification is overseen by the Project Management Institute.
Then there's the Registered PM (RegPM) certification, which is Australia's national program owned by the AIPM. Five project management certification levels are available through this system, and five years of experience are required before registration is possible.
Finally, and this list is far from exhaustive, there is the PRINCE2 program which is well recognised in Australia, UK, Europe and the Asia Pacific. The PRINCE2 program is particularly attractive for those working in government and major corporate environments.
Move to the next level
Before targeting an SCU Master of Project Management, a bachelors degree in any discipline, and a minimum of two years' work experience in a professional environment (or five years of work experience that is considered the equivalent of a bachelors degree), is essential.
During this period, it can be valuable to seek a mentor in project management – an experienced professional who is able to introduce you to the tools and competencies required for project management success. This may be somebody within the business for which you're working, or from elsewhere.
Consider taking smaller courses, reading up on the topic and seeking work experience within organisations or departments that focus on project management.
Every piece of knowledge you gain along the way will add to your value as a project manager.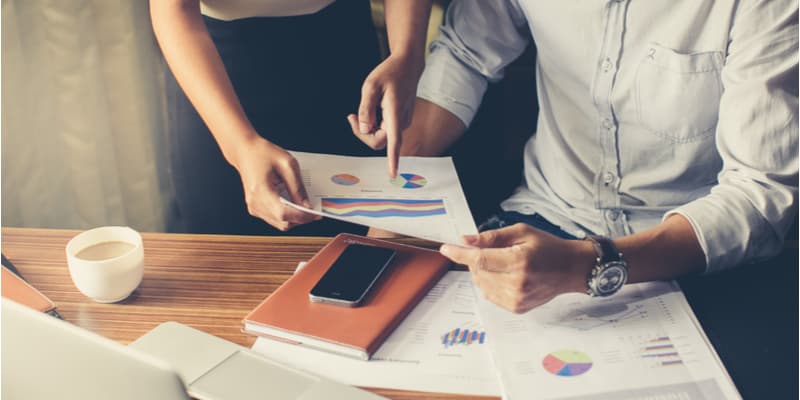 Join the elite
For those with prior qualifications or degrees, or experience in and around industries that utilise project managers (engineering, IT, construction, etc.), and also for project managers looking to launch their careers to the next level, there's the SCU Master of Project Management.
A two-year, 100 per-cent online, part-time course, the Master of Project Management is endorsed by the Australian Institute of Project Management. It combines vital core units with industry-specific elective units, plus a powerful industry research project to create the ultimate project management experience.
Candidates take units focussing on principles, planning, quality control, risk, leadership, contract management and more. Elective units include accounting, business management, engineering management, health services management, information and knowledge management and people leadership.
Along the way, each student's critical and analytical thinking processes will be developed, particularly in areas such as planning, implementation, collaboration and evaluation. This is important as successful project management is not just about practical application, but is also about considering, through critical thinking and reflection, which skills to apply.
Upon completion of the Master of Project Management, entirely new career opportunities open up. From the startup environment (in 2018 StartupAUS reported project management as one of the five most in-demand jobs, globally) to multinational corporations, talented, experienced and well-educated project managers are an essential ingredient for success.
Those entering the project management field right now will discover a wealth of opportunity and choice and an environment where excellence is richly rewarded, both in terms of salary and engagement.
Learn more about SCU Online's Master of Project Management.