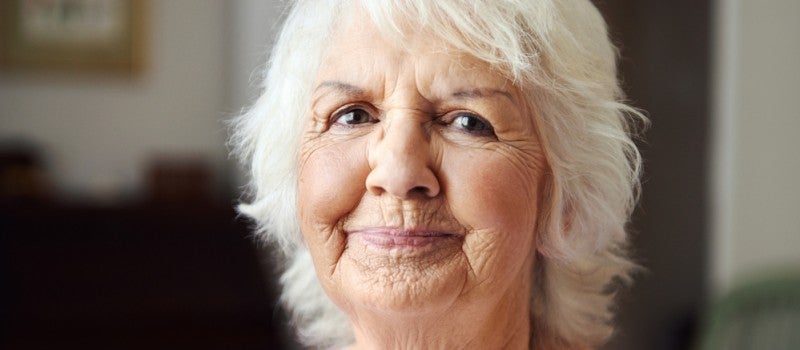 A healthy approach to the future
3 August 2015
What will Australia's health system look like in one, five, 10 or 20 years? We know we'll face the challenges of an ageing population managing complex and often multiple conditions. We know that we'll move away from the hospital system, towards community-based and home-based health care.
And, we know technology is already dramatically changing the way we help our patients and develop our policy and systems (think smartphone apps that scan for anaemia, the reprogramming of cochlear implants using wifi and eHealth record systems), so much so that we need to engineer a workforce, prepare organisations to cope with, and find people to lead others through the complexities of this kind of ancillary system.
Where we (Southern Cross University) come in, is with the Online Master of Healthcare Leadership. Rather than focusing on any one health discipline, it's designed to give you a broad, interdisciplinary perspective on the changing face of healthcare.
You might be a nurse with a diploma and many years of experience wanting to move out of direct care. You might be from an allied health background (like physiotherapy, osteopathy, counselling, optometry or even veterinary medicine) wanting to start your own practice. Or, you may be from a non-health background (perhaps you've worked in management and leadership in business or industry) and want to lead change and innovation in a healthcare setting.
Whatever your background, SCU's Online Master of Healthcare Leadership or MBA in Health Services Management can give you more flexibility, more opportunities and more transferable skills to help you face the challenges of this changing world head on.