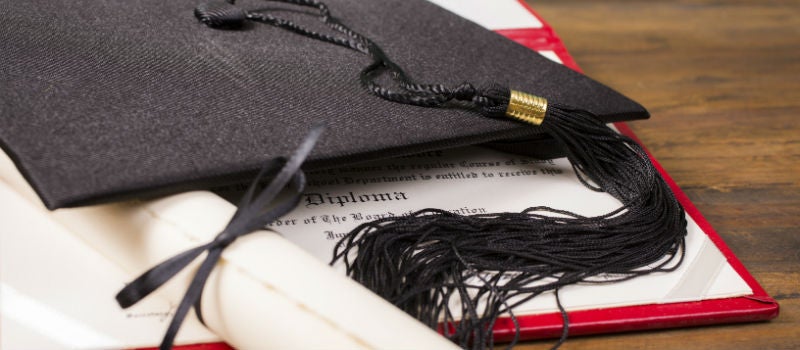 How the Graduate Diploma of Accounting acts as a pathway to CPA and MBA
24 May 2016
When looking to advance your career opportunities, it is important to take all possible approaches into consideration. For accounting professionals, knowing which direction to steer your career within this vast field, is imperative.
In order to make your professional profile more appealing to potential employers and to arm yourself with the technical know-how that you can apply to your daily work immediately, further study is a great place to start.
An Australian Qualifications Framework (AQF) Level 8 postgraduate degree is a versatile qualification that can be used in a number of ways to boost your earning potential, advance your skillset and expand your job opportunities.
Whether you're looking to work your way up in your organisation or want to certify your years of working experience with a formal degree, consolidate your skills online with the Graduate Diploma of Accounting from SCU Online.
Use the graduate diploma as a pathway to the CPA
In order to fulfil your goals as an accounting professional, you will most likely need to obtain a professional designation. CPA Australia offers one of the most highly sought after, globally recognised certifications to accountants and business professionals across the world.
The online Graduate Diploma of Accounting is the only online GDA accredited by CPA Australia, which means when you graduate with your postgraduate degree, you are eligible to apply directly for the CPA Program, effectively bypassing the Foundation Exams component.
Use the graduate diploma as a pathway to the MBA
If you're not quite ready to apply for the CPA Program, or you wish to focus your career on other areas in finance, the Graduate Diploma of Accounting can act as a pathway to the fully online MBA at SCU Online.
By fulfilling the core units of the MBA program, our Graduate Diploma allows you to apply for Advanced Standing on the already completed units, effectively cutting down the time and units required to obtain your MBA qualification.
Fast track your CPA membership or transition into the MBA with a Graduate Diploma in Accounting from SCU Online.