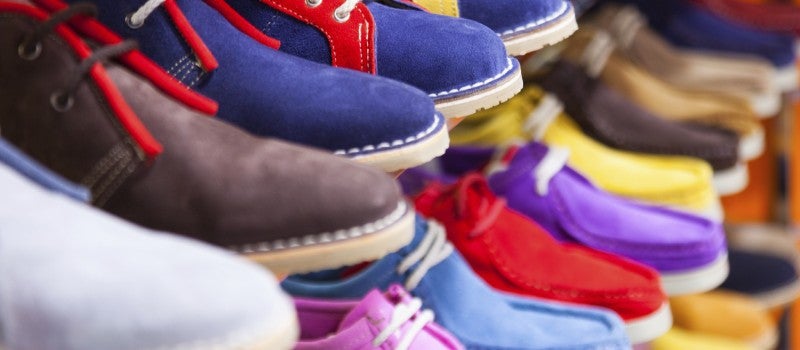 How to choose the right online course for you
1 December 2015
With increasingly busy lives, it's hard to find the time to commit to further study. Luckily, online study enables you to undertake courses in your own time, while you continue to work or raise a family. The question is: how do you find the right university and the right online course for you?
Think about what interests you
Making a list of fields that interest you, or that you're particularly good at, is a great first step to selecting an online course. What part of your job do you love, or who do you admire? Matching your interests to course content ensures you'll remain engaged in study for its entire duration. Postgraduate study is all about honing your skills into a specialised field, so it's important to select something that you're really invested in.
Think about your future career
If you've got a career path in mind, contact people who have succeeded in relevant roles (this might be a colleague, manager or friend). Speak to them about the skills needed to excel in that area, and look for courses that provide those opportunities. Course descriptions often allude to potential careers, so if you're assessing whether a course is for you, take a look and consider whether you can see yourself working in those jobs.
Think about the duration and cost
While further study is a great investment in your future, there are costs involved. It requires significant dedication of your own personal time and financial expense. While studying online is flexible and can be worked around other commitments, make sure you're not taking on too much responsibility – you don't want to get burnt out or stretch yourself too thin.
Look into payment plans and FEE-HELP if you're concerned about cash flow. Statistics show that postgraduate study has the potential to enhance your prospects and command a far higher salary in the future - an MBA graduate, for example, will earn an average of $50,000 more per year than their Bachelor counterparts (Graduate Careers Australia, 2015).
Research the institution
When you're making such a huge commitment to your future through online study, it's important you study with an institution that supports you, your goals and your learning. Online study may feel isolating at first, so make sure there's an academic community to reach out to if you need assistance.
Online study with SCU enables you to connect with lecturers online, and through our state-of-the-art web technologies, you actively engage with fellow students, no matter where they're located.
If you're considering enrolling in an online postgraduate course, speak to our enrolment advisors on 1300 589 882, and find out more about online study with SCU, and how we can help you kick start your future.