Solicitor Career Pathway
Solicitors do varied tasks, such as providing legal advice, preparing and drafting legal documents, and negotiating on behalf of clients on legal matters. Solicitors can work for many types of companies and public organisations, offering general legal services or focusing on one of a wide range of specialist legal areas.
What does a Solicitor do?
A solicitor is usually the first point of contact for someone seeking legal advice and assistance. The role is diverse, but broadly they advise clients on legal rights and obligations, prepare legal documents, and assist organisations with legal compliance.
Where do Solicitors work?
Solicitors work across many sectors, from professional, scientific and technical services to industry and commerce. They can work in industry, commerce, financial and insurance services and sole and private practice. 88.9% of solicitors work on a full-time basis.
According to the ABS Labour Force Survey, the average weekly hours worked is 44.7 hours.
How much does a Solicitor earn?
The average annual salary for a solicitor in Australia is $64,030.
Bonuses may be available in addition to this – the amount received in bonuses depends on the organisation they work for and their experience level. As a solicitor gains further competencies and progresses through their career, their earning potential generally increases.
Average salary potential
● Entry level: $60,780
● Mid-level salary: $87,100
● Senior salary: $112,500
● Bonuses: $496 - $20,000
 
Solicitor Career Outlook at a glance
Median age is: 38 years old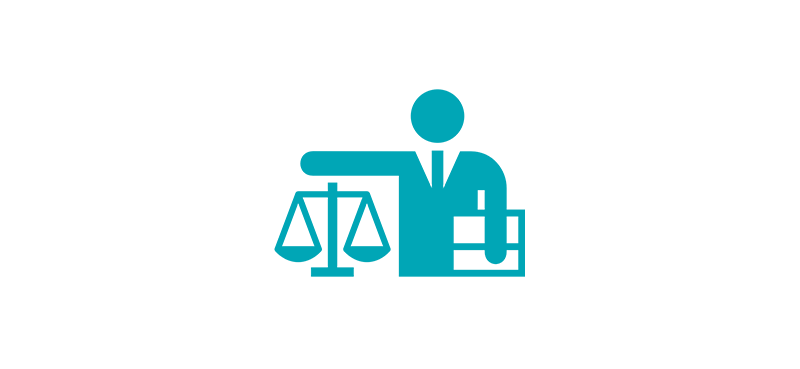 Employment level trends & growth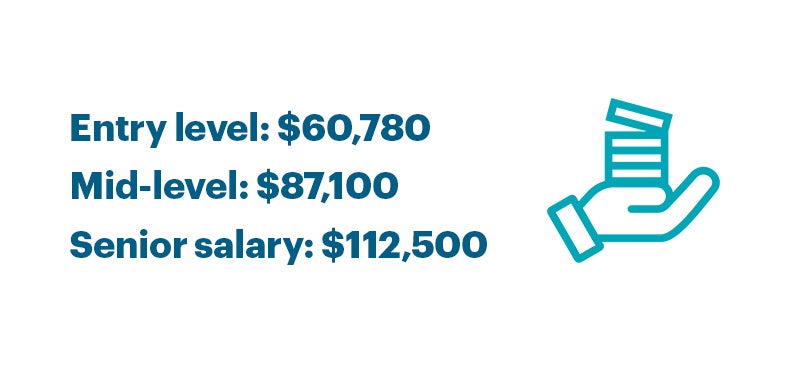 Source: https://docs.employment.gov.au/documents/australian-jobs-occupation-matrix
Specialisations
There are many specialisations available to solicitors:
In private practice and commercial and government law, specialists in construction and property law are in high demand;
In the public sector, there is a demand for policy law specialists. Private practice requires specialists in conveyancing and property law, banking, finance lawyers, planning and environment law, as well as family and estate law;
The business sector requires commercial and contract lawyers, as well as increasing numbers of technology, media and telecommunications lawyers. Company secretaries are in-house commercial lawyers.
What are some related job titles?
Attorney
Lawyer
Paralegal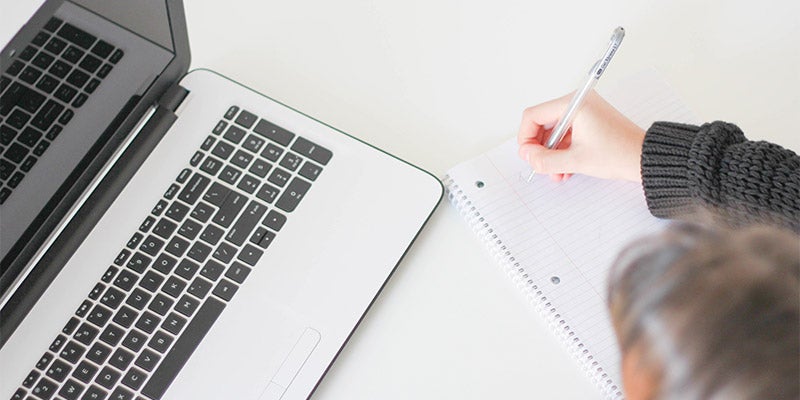 What education do you need?
To become a solicitor, you need a bachelor degree. Over 60% of solicitors have a Bachelor degree in Law. However, you can enter the profession from nearly every area of study, providing you have subsequently completed an Honours in Law.
Common non-law undergraduate subjects include English, political science, economics, business, philosophy, and journalism. Additionally, Practical Legal Training (PLT) must be completed within five years. This is a mix of compulsory and elective subjects. It is operated by your state or territory's law society. It usually starts with a number of face-to-face training days, followed by online sessions with oral assessments.
Registration or licensing is also required. For a solicitor to provide legal services, they must obtain a practising certificate from the Law Society in their state. A post-graduate degree is usually required for specialised work. Around 35% of solicitors also have a post-graduate qualification.
 
How long does education take?
A Bachelor of Law (B.Law) is a 4-year full-time degree.
A bachelor degree in a non-law subject takes 3 years to complete. Two units in the final year may be taken to achieve a B.Laws (Hons), or you may take an additional 4th year to gain the honours qualification.
Practical Legal Training takes just under 4 months full time or 8 months part-time to complete. The duration varies depending on the territory or state.
A post-graduate master's degree can be obtained online in 16 months part-time.
A graduate certificate can be obtained in a minimum of 8 months.
Who suits this career?
Although there are many areas within which to practice law, successful solicitors can have a wide range of skills they have and develop throughout their career.
Communication skills. You need to impart information to clients and make convincing arguments in court. Strong written skills are a must for the vast array of documentation involved. You must also be able to listen, following testimony and understanding what clients are telling you.
Critical thinking skills. Analytical abilities are essential, plus the ability to follow logical processes and to identify potential weaknesses. Alternative options need to be considered and solutions. 
Interpersonal skills. Solicitors work with people regularly and need to be able to talk with and understand clients. It is helpful if you can read people, whether they are witnesses or jurors, as it helps in negotiations.
Skills & attributes that can help you
High literacy levels. Solicitors must absorb a large amount of written information at all stages of their career. You must be able to organise and analyse data, frequently from many different sources.
Perseverance. Cases can be lengthy and sometimes tedious. Groundwork can be unrewarding and may involve many hours of gathering information.
Existing interest in law. Given the many hours of arduous research that can be required, existing knowledge of and interest in our laws and courts, government rules and regulations, and the political system are invaluable.
All of these are just a snapshot of some of the things that will help you to remain motivated during the long training and accreditation process.
Sources
*Australian Standard Classification of Occupations (ASCO) 2nd Edition, ABS Catalogue No. 1220.0, p131.
**Australian Jobs Matrix, 2018 Australian Government Job Outlook
Payscale: payscale.com/research/AU/Job=Solicitor/Salary
The Law Society of NSW: lawsociety.com.au
Our 100% Online Postgraduate law courses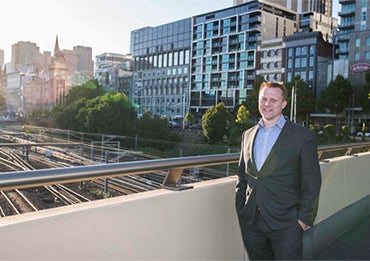 For more details about the SCU 100% Online law courses, see below.