Sales and Marketing Manager Career Pathway

Sales and Marketing Managers plan and direct integrated sales and marketing activities across the business and can include business development, advertising, communications and market research. 
What does a Sales and Marketing Manager do?
They set sales and marketing policies and plan sales and marketing operations. These range from everything to market research and advertising, to the promotion, distribution and pricing and selling of the product or service within market. 
Sales Managers set the product mix, and organise and control sales activity. They maintain customer service standards and identify opportunities for sales growth across the business. 
How much does a Sales and Marketing Manager earn?
According to Job Outlook, weekly earnings are $2,224 dollars a week. There is strong future growth for this role.
Where do they work?
They work in offices during business hours, and spend their time developing strategic business and marketing plans. Managers generate sales and manage client relationships. They are the product experts. 
89.5% of the workforce in Australia with this role work full-time. 
Sales & Marketing Manager Career Outlook at a glance
Median age is: 41 years old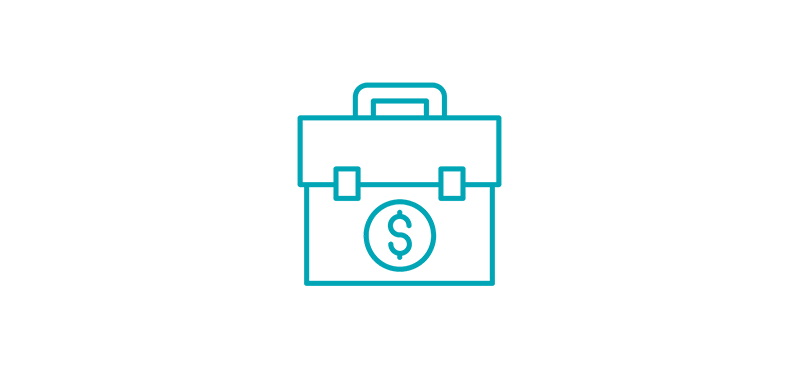 Employment level trends & growth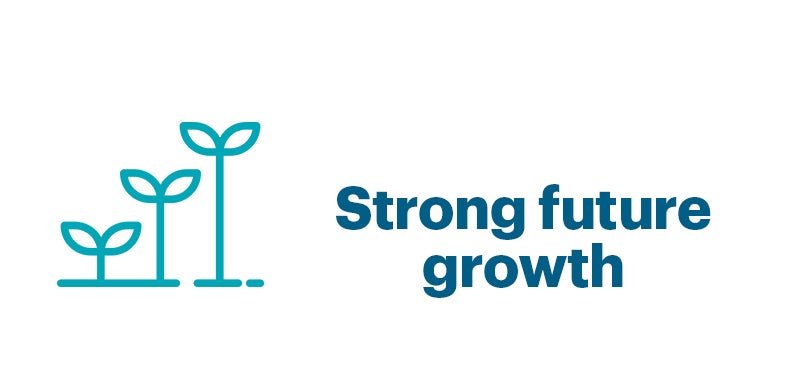 Source: The Department of Employment, Skills, Small and Family Business estimates the likely change in number of workers over the next 5 years.
Specialisations
Some relevant industry bodies include: 
Specialisations within sales and marketing manager roles include: Advertising Manager, Market Research Manager, Public Relations Manager, Media Manager, and Brand Manager. 
Related job titles include: 
Business Development Manager and Marketing and Communications Manager.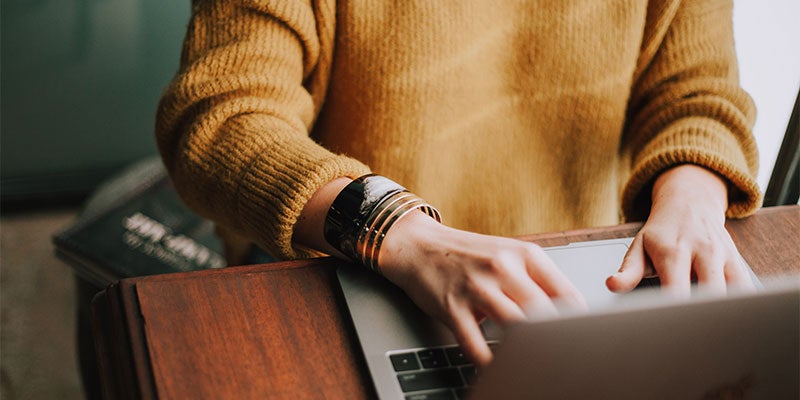 What education do you need?
The entry requirement for this role is a Bachelor degree in business or commerce (or relevant discipline) or higher qualification, paired with at least 5 years experience. 
The next step in your career
Do you want to upskill in business and looking to take the next step in your sales and marketing management career? Check out our MBA. 
Sources
*Australian Jobs Matrix 
Job Outlook Sales Managers Data
100% Online Business Courses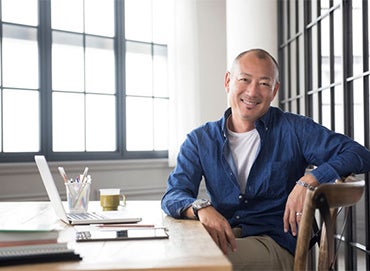 For more details about the SCU 100% Online business courses, see below: