Principle Highway Engineer Career Pathway
Principal Highway Engineer's lead in a senior technical role for highway planning and design projects. This role often includes design and construction projects too. Responsible for liaising with clients and managing relationships, they oversee and undertake the production of technical reports and construction documents. Due to the seniority of this particular engineering role, they must have proficiency in design and documentation with a comprehensive understanding of Australian and local standards. They conduct technical reviews and verify projects and contracts, prepare project reports and liaise with clients and internal teams as required. Responsible for overseeing or undertaking project management tasks, such as ensuring quality and managing risks. They will often mentor or coach other junior and mid-level engineers.
What does a Principal Highway Engineer do?
As discussed in a previous career pathway article, engineers have a sustainability remit. One project that is an excellent example of a sustainable approach to engineering is Queensland's Electric Highway - which allows for travel in low or zero-emissions cars to safely recharge along the way, from Coolangatta to Cairns and from Brisbane to Toowoomba. Car charging is at stations that use green energy, with direct green energy credits or offsets, making it a carbon-neutral and pollutant-free transport option. More renewables (for example, solar and wind) are being added to Queensland's energy generation mix, making the energy used to charge Electric Vehicles greener and more sustainable. More broadly, senior engineers like Principal Highway Engineers, have advanced capabilities within the application of systematic engineering synthesis and design processes.
A job as a Principal Highway Engineer is fast-paced and demanding, with projects involving urban and rural highway interchanges, intersection design, traffic management, transportation planning, site planning, preparation of concept alignments, geometrical layout and CAD base alignment plans. Senior engineers, such as Principal Highway Engineers, take into account competency 2.3 'Application of systematic engineering synthesis and design processes' which states that engineers take into account 'the social, cultural, environmental, commercial, legal political and human factors, as well as health, safety and sustainability imperatives as an integral part of the design process' (Competency Standards for Professional Engineers). Other tasks may include:
Surveys
Grading
Structures
Pavements
Drainage
Utilities
Layout
Where does a Principle Highway Engineer work?
Principle Highway Engineers work on-site and in an office, and can spend their time between both, depending on the project.
How much do Principal Highway Engineers earn in Australia?
According to Indeed, the average salary for a Highway Engineer is $130,206 per year in Australia.
Principal Highway Engineer Career Outlook at a glance
Average full-time hours worked: 46 hours a week*
Employment level trends & growth - strong future growth*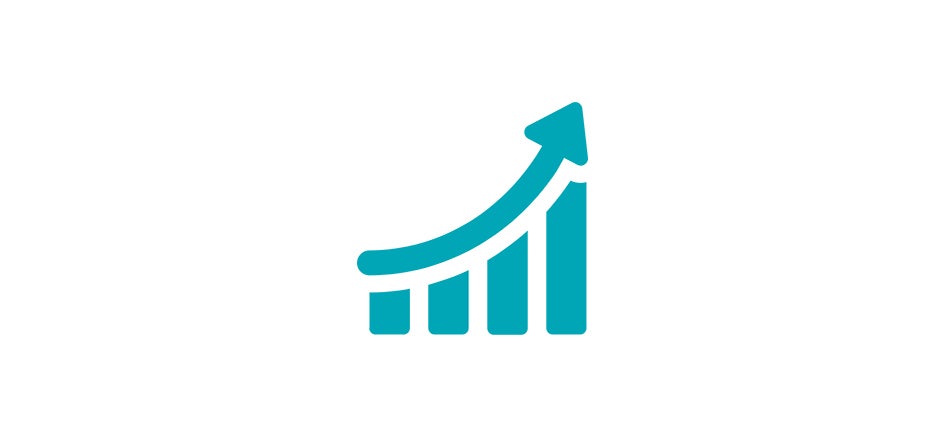 Source: Job Outlook, Civil Engineering (*closest data available to highway engineering)
Principle Highway engineering career skills and knowledge
Communication skills are essential in this role, including the ability to communicate effectively as well as possessing excellent interpersonal skills to work in multi-disciplinary environments.
Highly motivated and ability to self-direct in work and meet deadlines.
Work effectively as part of a team, including remote teams where relevant/expected.
Accountability and responsibility: you need excellent attention to detail and an ability to work under high amounts of pressure.

What education do you need to be a Principle Highway Engineer?
To qualify as a Principal Highway Engineer, you need relevant tertiary qualifications in civil engineering, such as a Bachelor of Engineering (Honours in Civil Engineering). Depending on your state or territory's requirements, a business may ask for relevant accreditation in your state, such as Registered Professional Engineer Queensland (RPEQ) in addition to holding Chartered membership with Engineers Australia. A Principal Highway Engineer is a senior position, usually asking for quite a substantial amount of experience, often 10-15 years. Postgraduate study, such as a Master of Engineering Management (MEM) or a Master of Business Administration (MBA), indicates a commitment to the profession of engineering and offers advanced skills and knowledge for senior engineering roles and projects.
What are some related job titles?
Some related job titles include:
Civil Engineers
Geotechnical Engineers
Quantity Surveyors
Structural Engineers
Transport Engineers
100% Online Engineering Courses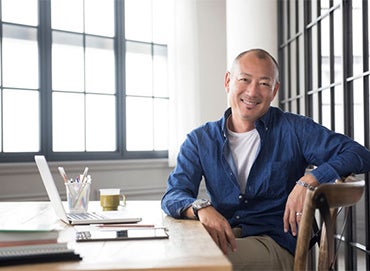 SCU Online has a range of courses designed to help you achieve your career goals. Two options for engineers looking to move into a senior leadership role include the Master of Engineering Management and Master of Business Administration, delivered 100% online. 
Contact us today to chat about your postgraduate study goals or for more details about the Southern Cross University Online courses, download your brochure below. You'll receive in-depth information on:
Entry criteria
Course duration
Fees and financing options
Courses and assessment types
Industry-related work
Student support
Careers pathways