Mechanical Engineer Career Pathway
Mechanical engineering is at the forefront of new technologies, such as product design, robotics, energy planning, pollution control or acoustics. The breadth of a mechanical engineer's expertise is large; covering designing an air filtration system on a train to robotics. Mechanical engineering covers design and production system engineering, thermo-fluid mechanics and energy systems as well as mechatronics and control systems.
What does a Mechanical Engineer do?
Mechanical engineers work in both local and global industries, spanning many industries. They are responsible for the design of mechanical equipment, machines, components for manufacturing, and plant and systems within construction. They develop manufacturing specifications, confirming materials, equipment, piping, material flows, capacities and layout of plant and systems. They are responsible for the organisation of projects, looking after labour, material delivery and equipment. Is responsible for the inspections of machinery to ensure optimum performance and coordinates the requirements of a mechanical engineering project. For complex projects, a mechanical engineer can work with other specialist engineers, such as software - as an example.
Where does a Mechanical Engineer work?
Mechanical Engineers work on-site and in an office, and can spend their time between both, depending on the project.
How much do Mechanical Engineers earn in Australia?
According to Job Outlook, mechanical engineers earn, on average $2414 per week. They work 45 hours (on average) per week.
Mechanical Engineer Career Outlook at a glance
Average full-time hours worked: 45 hours a week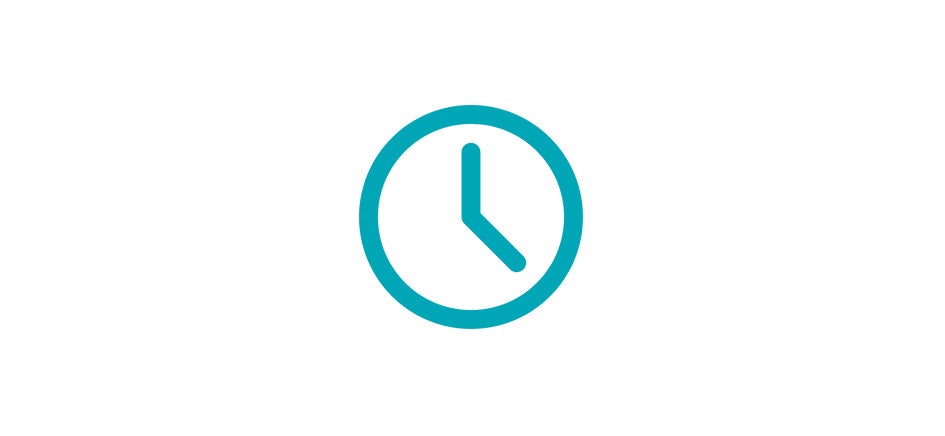 Employment level trends & growth - strong future growth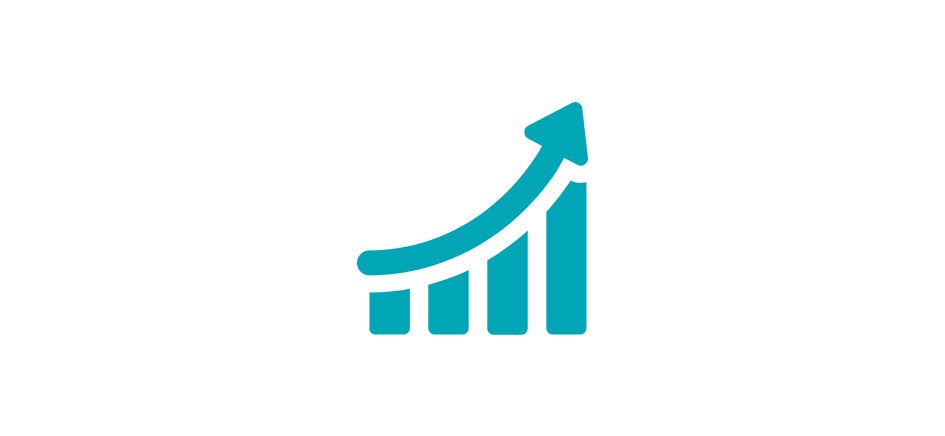 Source: Job Outlook, Mechanical Engineering
Mechanical engineering career skills & knowledge
It is crucial for mechanical engineers to have the skill set needed to perform their jobs, in addition to skills employees find attractive such as clear communication, ability to work well in a team and have strong interpersonal skills. The skills and knowledge to be a mechanical engineer are built throughout an undergraduate degree, as well as further developing these skills on the job once successfully completing this qualification. Below is a snapshot of some of these skills needed as an engineer:
Engineering and technology: Use engineering, science and technology to design and produce goods and services.
Technical design: mechanical engineers need the skills to make detailed technical plans, blueprints, drawings and models.
Maths: mechanical engineers work with numbers in their jobs, and need to have an advanced level of aptitude in this area.
Mechanical: understand machinery and tools, including their designs, uses, repair, and maintenance.
Physics: mechanical engineers need to possess the knowledge and understanding of the physical laws of matter, motion and energy, and how they interact through space and time.

Mechanical Engineering Specialisations
Mechanical engineers can work in really varied industries, with a snapshot of these below:
Heavy machinery
Mining
Power generation
Manufacturing
Production planning
Automotive
Aerospace
Medical
Environmental
Building industries
Consumer product design
What are some related job tiles?
Some related job titles include metal engineering process workers, engineering process workers, chemical, gas, petroleum and power plant operators, mechanical engineering draftsperson, technicians, production managers, engineering managers.
100% Online Engineering Courses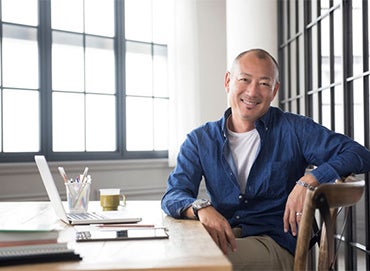 SCU Online has a range of courses designed to help you achieve your career goals. Two options for engineers looking to move into a senior leadership role include the Master of Engineering Management and Master of Business Administration, delivered 100% online. 
Contact us today to chat about your postgraduate study goals or for more details about the Southern Cross University Online courses, download your brochure below. You'll receive in-depth information on:
Entry criteria
Course duration
Fees and financing options
Courses and assessment types
Industry-related work
Student support
Careers pathways