Human Resources Manager Career Pathway
General Managers plan, administer, and review the major functions in government, private and not-for-profit organisations. They are responsible for the revenue and cost elements. 
What does a Human Resources Manager do?
Human Resource Managers create effective human resource strategies, policies and plans. They help managers to secure the best talent. In addition to these skills, they also manage induction, training and employee development programs to facilitate smart workforces, and ensure employment satisfaction, productivity and retainment. 
A HR Manager's role is really varied and demanding. Depending on the organisation, they can represent employees in negotiations with unions. They ensure the success of key business functions, including: payroll, superannuation and HR resource requirements. They have extensive knowledge of the employee rights and responsibilities, and the OHS requirements to ensure employee safety and legal compliance - in addition to equal opportunity programs. 
How much does a HR Manager earn?
91.7% of workers are full-time, and the median weekly salary or earnings are $1,650 (dependent on the organisation and level of experience). The ABS Labour Force Survey shows the annual average hours worked (in 2016) are 39.6 hours. 
Where do they work?
HR Managers work across both the private and public sector. They work offices and during regular business hours - but can also work weekends and public holidays, dependent on the industry and what their HR specialisation is.
Human Resources Manager Career Outlook at a glance
Median age is: 43 years old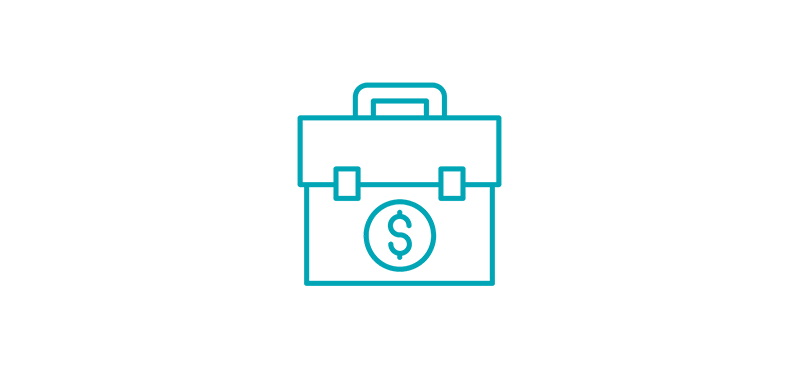 Employment level trends & growth
Source: https://docs.employment.gov.au/documents/australian-jobs-occupation-matrix
Specialisations
Specialisations can include: Occupational Health and Safety Manager, Organisation and Methods Manager, and Training and Development Manager. 
Related job titles include: 
Personnel and Employee Relations Manager.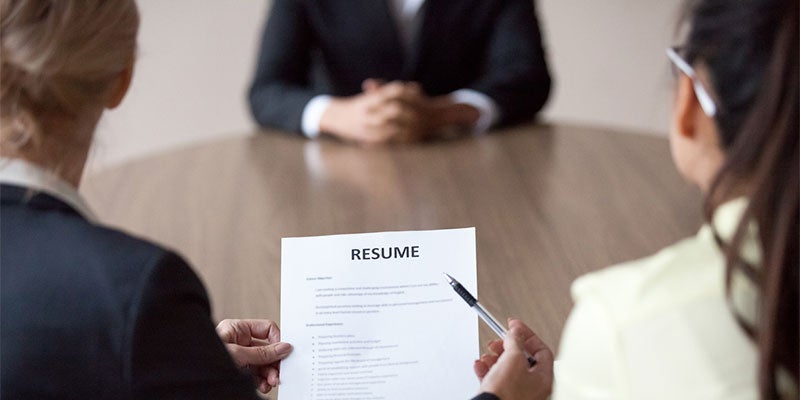 What education do you need?
This role often requires a Bachelor degree in business or higher, and/or 5+ years of relevant management experience. The
Human Resource Managers often have a Bachelor of Business, or similar (equivalent) or higher qualification. They will have at least 5 years relevant experience within human resources. 
The next step in your career

Do you want to upskill in business and looking to take the next step in your Human Resource Management career? Check out our MBA. 
Sources
100% Online Business Courses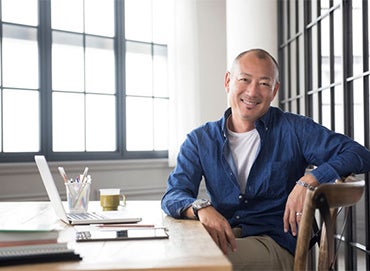 For more details about the SCU 100% Online business courses, see below: