General Manager Career Pathway
General Managers plan, administer, and review the major functions in government, private and not-for-profit organisations. They are responsible for the revenue and cost elements. 
What does a General Manager do?
General Managers are responsible for directing the policy and operations of a company, authority or institution and the achievement of policy objectives, increased profit and market control. They monitor and evaluate performance, and provide strategic direction for enterprise management. They'll prep reports, budgets, forecasts and also manage the presentation of these to governing bodies (depending on the industry). The ongoing consultation with staff is large part of a general managers role too. 
How much does a General Manager earn?
91.1% are full-time workers and full-time median weekly salary earning are $1,650 dependent on the organisation and the level of experience. According to the ABS Labour Force Survey, they work on an average of 46.3 hours. 
Where do they work?
They can work in offices, on the road and often do lots of interstate and global travel. They spend time consulting with employees at all levels of the business and also have the important role of being the face of the organisation - representing the business at client meetings and events.
General Manager Career Outlook at a glance
Median age is: 48 years old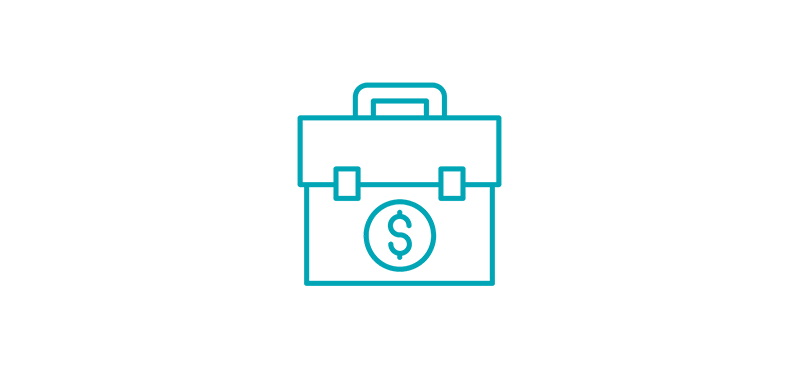 Employment level trends & growth: Gender of General Managers
Source: https://docs.employment.gov.au/documents/australian-jobs-occupation-matrix
Specialisations
Specialisations can include: Chief Executive, Commissioner (Emergency Services), Director-General, Head of Armed Forces, Hospital Administrator, Managing Editor, Medical Superintendent, , Secretary (Government Department), Trade Union Secretary. 
Related job titles 
Corporate General Manager 
Chief Operating Officer 
Some relevant industry bodies include: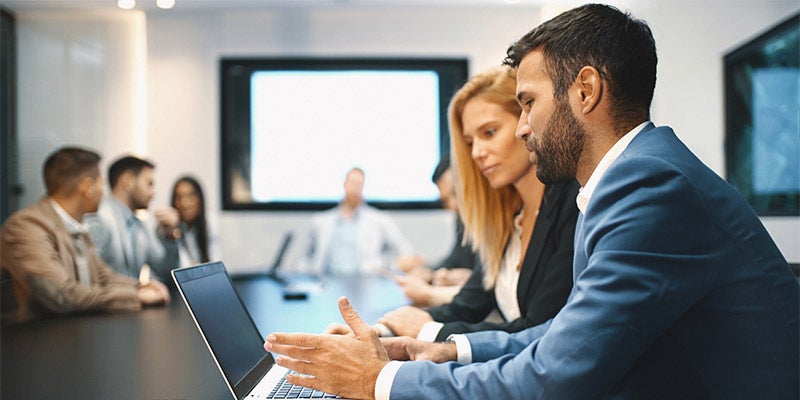 What education do you need?
This role often requires a Bachelor degree in business or higher, and/or 5+ years of relevant management experience. The number of years' relevant experience may be a substitute for the formal qualification in some circumstances. 
The next step in your career

Do you want to upskill in business and looking to take the next step in your career? Check out our MBA. 
Sources
100% Online Business Courses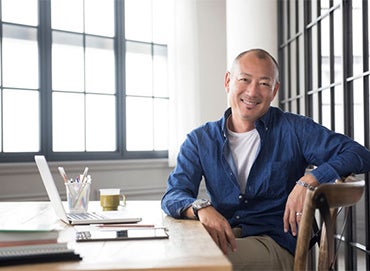 For more details about the SCU 100% Online business courses, see below: