Chief Executives and Managing Directors Career Pathway
Chief Executives and Managing Directors oversee the entire business. They are often natural-born leaders and possess wonderful management and analytical skills. If the business structure requires it, they'll be the liaison between business and stakeholders, such as the board of directors. 
What do CEOs and Managing Directors do?
Chief Executives and Managing Directors determine objectives, strategy, policy and programs. They will provide the overall direction and management and authorise the material, human and financial resources to implement organisational policies and programs. The selection and approval to hire of senior staff, and acting as the point of liaison between all business management areas are additional roles. In addition to these responsibilities, they will represent the organisation at official occasions as well as ensuring that the organisation complies with company laws and other relevant business legislation.  
How much do CEOs and Managing Directors earn?
88.3% work on a full-time basis and full-time median weekly salary are $1,650 depending on the organisation and the level of experience**.
The ABS Labour Force Summary shows the average weekly hours worked is 41.1 hours. 
 
Where do they work?
Working in offices is the standard for any CEO or Managing Director, however large amounts of travel may be required and as such, working remotely from airports, hotels and on the road is common. 86.9% work full-time, and the full-time median weekly salary is $2,572. The ABS Labour Force Survey reveals that on average, they work long hours at 48.3 hours per week. 
CEOs and Managing Directors Career Outlook at a glance
Percentage of full-time workers: 86.5%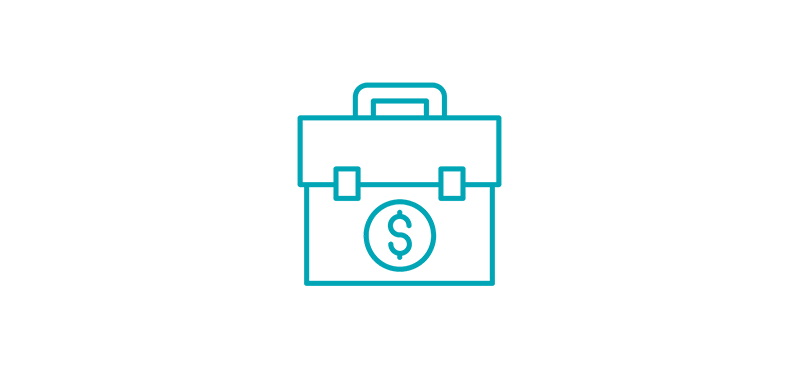 Source: https://docs.employment.gov.au/documents/australian-jobs-occupation-matrix
Relevant Industry Bodies
Australian Institute of Management 
Institute of Management Consultants 
Specialisations can include Director-General, Executive Director, and Secretary (Government Department). 
Related job titles include board member, CEO, company secretary, general manager, and management consultant.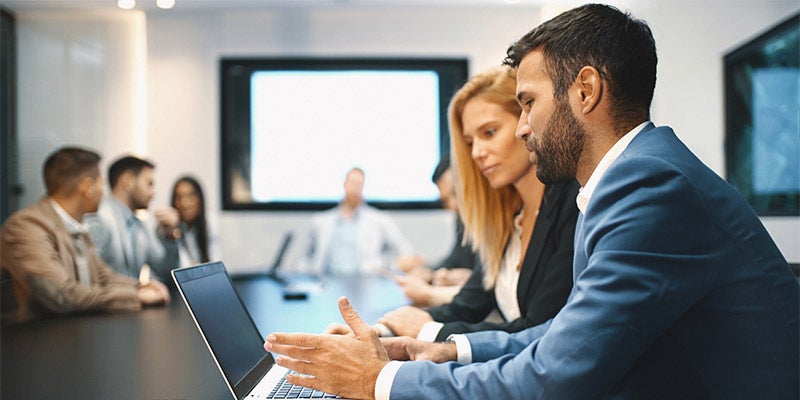 What education do you need?
1 in 5 CEO and Managing Directors have a degree* 
Of those with a degree, most will have a Bachelor degree or higher, in addition to at least 5 years experience to work. 
The next step in your career
Are you interested in a postgraduate business degree that will help you take the next step in your business career? SCU Online's MBA is offered 100% online and it's ideal for our busy professionals. 
Sources
100% Online Business Courses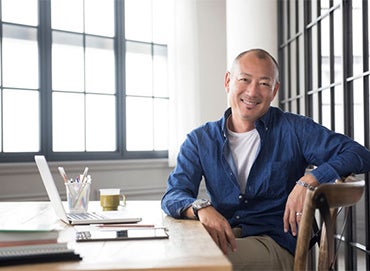 For more details about the SCU 100% Online business courses, see below: