Banking and Finance Manager Career Pathway
Banking and Finance Managers plan, administer and review financial and accounting activities within an organisation*. 
What does a Banking and Finance Manager do?
Banking and Finance Managers plan and oversee financial operations, and direct the formulation of budgetary and accounting policies in consultation with other managers within organisations. They direct the collection of financial and accounting information. 
In addition to these tasks, they prepare financial information and interpret implications, as well as coordinate the development, implementation and monitoring of accounting systems. Their advising capabilities include: assessing capital finance proposals and investment strategies, and they prepare: budgets, reports, forecasts and statutory returns. 
How much does a Banking and Finance Manager earn?
88.3% work on a full-time basis and full-time median weekly salary are $1,650 depending on the organisation and the level of experience**.
The ABS Labour Force Summary shows the average weekly hours worked is 41.1 hours. 
 
Where do they work?
Banking and finance managers work in offices, although they may travel to meet with clients if and when needed. They work regular business hours from Monday to Friday, but dependent on their title and experience; they could work longer hours during busy financial times or on weekends. 
Banking & Finance Manager Career Outlook at a glance
Median age is: 44 years old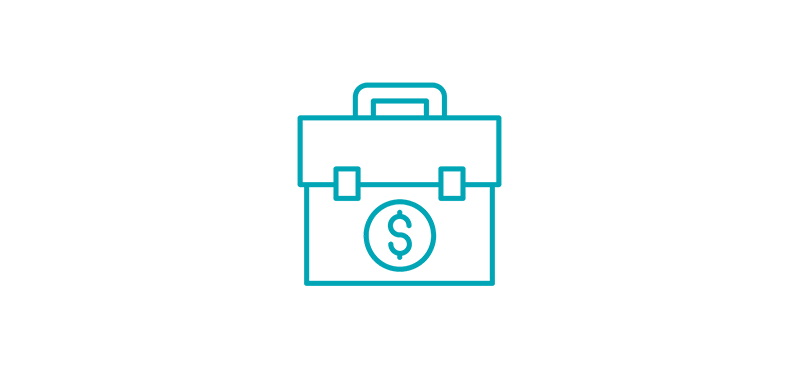 Employment level trends & growth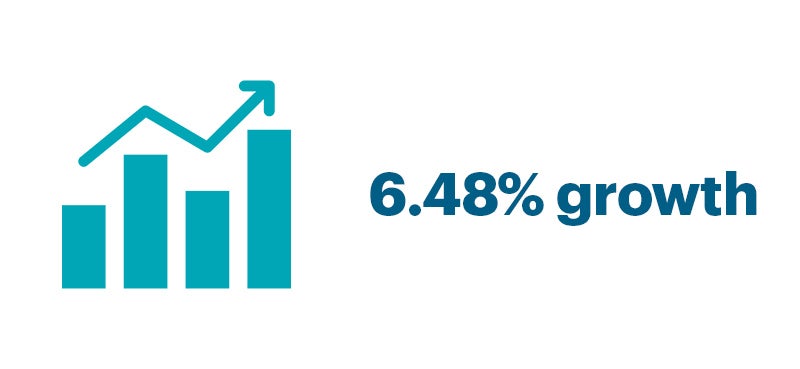 Source: https://docs.employment.gov.au/documents/australian-jobs-occupation-matrix
Specialisations
Specialisations within this area include Chief Accountant, Credit Manager, Divisional Finance Manager and Treasurer (except Government). 
Related job titles 
Finance Director 
Financial Controller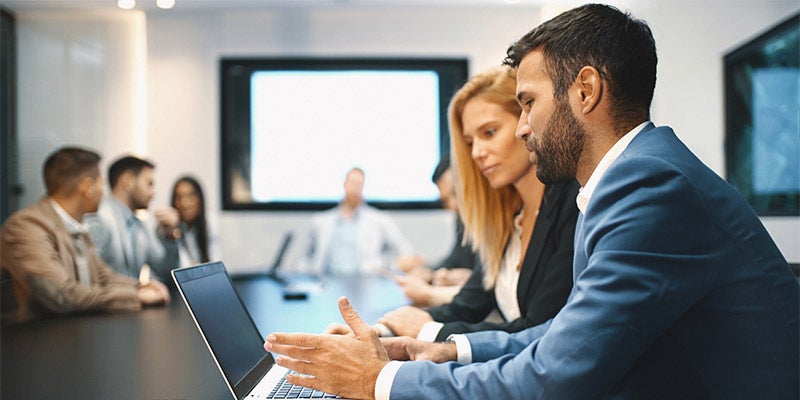 What education do you need?
Banking and Finance Managers need to complete a Bachelor degree in financial services, accounting, economics, business administration or similar to attain this role or have at least five years of relevant experience. In some instances, relevant experience in addition to the formal qualification is needed. 
The next step in your career
Southern Cross University offers a Master of Business (MBA) 100% online. Online study is ideal for those balancing all the commitments that are part of full-time work, and a great choice for those who know they want to gain their postgraduate qualification in business, but are unable to attend on-campus courses. 
Sources
*Australian Standard Classification of Occupations (ASCO) 2nd Edition, ABS Catalogue No. 1220.0, p73.  
**Australian Jobs Matrix
100% Online Business Courses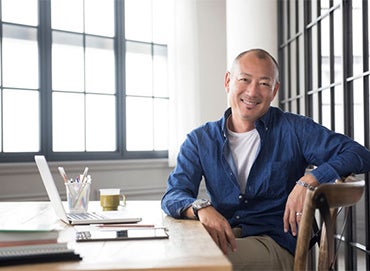 For more details about the SCU 100% Online business courses, see below: