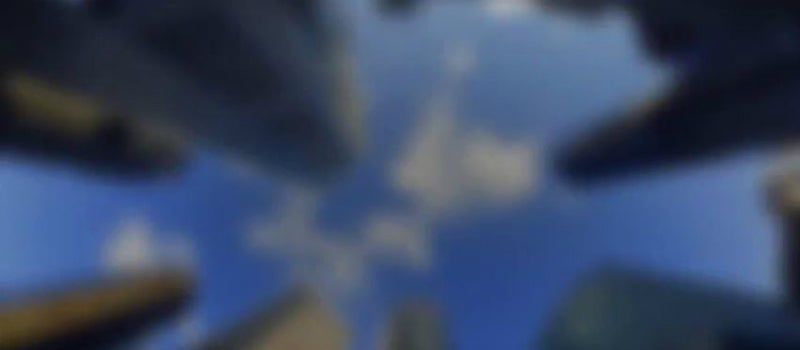 HR Director Merylee Crockett on why you need an MBA from SCU Online
5 February 2016
An MBA (Master of Business Administration) can be a springboard to better career prospects, higher earning potential or even a career switch. MBA students explore a diverse range of business and leadership practices equipping them with the ultimate professional toolkit they need to get ahead.
Southern Cross University Online offers a flexible, practical course that is designed to meet the demands of busy, mobile people – people who juggle multiple work, life and family commitments but still want to access the career and life benefits of education. We update the curriculum continuously to equip you with the latest concepts, and ensure everything relates back to evolving trends.
The 2015 Corporate Recruiters Survey found that three out of four organisations surveyed in the Asia-Pacific plan to hire MBA graduates this year – a number that's been steadily increasing since 2009.
Merylee Crockett is the Director of Human Resources at leading IT Services Company, Interactive.
Based on her vast experience in human resources, Merylee believes that candidates with an MBA are more likely to be commercially marketable and well-rounded business leaders.
"If someone came to me with an MBA, there are certain things I would assume to be true. I would assume they had the ability to apply themselves and I would assume they've really had their thinking challenged. I'd assume they'd bring some of the latest industry thinking to our workplace," Merylee said.
The SCU Online MBA turns a critical and analytical eye on the latest industry thinking across a number of business disciplines. You will go way beyond formulas - you'll strengthen your leadership, problem solving and communication skills by completing practical assessment activities relevant to workplace challenges and entrepreneurship. You will also specialise in subject matter most relevant to your career goals.
An MBA certification communicates to employers that you have both business skills and experience and therefore that you are a safe investment for their company.
"I've seen students pre and post-MBA and there's no doubt whatsoever that they're more marketable,"Merylee said.
"It's amazing some of the differences you can see in their qualities in terms of their ability to write, their ability to research, their ability to think critically, not to mention there's just this incredible network that you develop that I think is invaluable.
"It positively affects their earning potential and there's no doubt the opportunities available to MBA graduates are vastly increased as a consequence of their studies," Merylee added.
Having an MBA can really pay off with Australia's MBA graduates receiving the world's second highest salaries, according to QS Top MBA.
In the 2014/2015 Jobs and Salary Trends Report, QS surveyed more than 5,669 employers, including the Commonwealth Bank, KPMG and Citibank, who were actively recruiting MBA graduates. The results found Australia to be the salary leader within Asia Pacific and second in the world with an average salary of $115,600, just behind Switzerland with an average salary of $122,000. Denmark ($112,000) and the UK ($98,000) took out the third and fourth spots. (The 10 best business schools in Australia where graduates get the highest salaries, businessinsider.com, 18 July 2015).
"Studying an MBA is an investment worth making. It's not for the faint-hearted but as a consequence of having been through that you'll be better for it and commercially your opportunities will really open up," Merylee added.
Our MBA is highly competitive and rated for success - The Good Universities Guide 2015 rates our MBA as four stars for getting a job, and more than half of job-seeking graduates receive a job offer before graduation (GMAC 2015 Global Management Education Graduate Survey Report).
Find out more about studying an MBA with Southern Cross University Online by calling us on 1300 589 882.