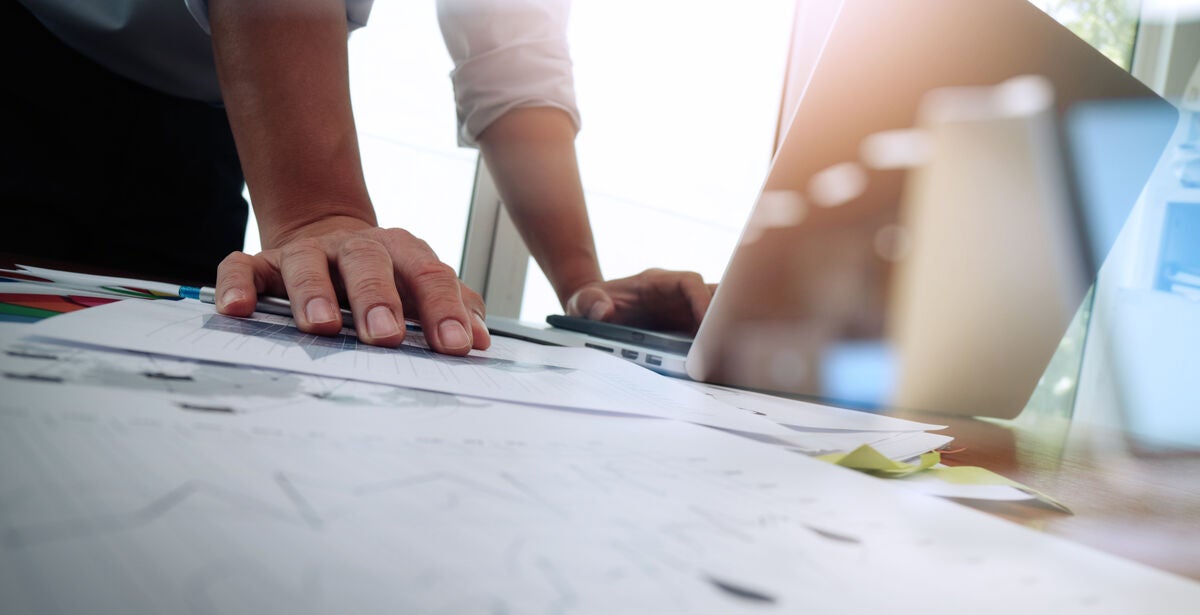 What it takes to be a chief financial officer
8 January 2019
Does the role of a chief financial officer (CFO) appeal to you? If you are interested in business and finance strategy and willing to be responsible for a company's financial affairs, this role may be an ultimate career goal for you.
CFO is a role that will always be in demand. You will not only have the chance to help make a company profitable but also to be responsible for the majority of accounting decisions within a company including risk assessment of financial choices and development of economic strategies.
Do you have what it takes to be a CFO?
Most CFOs see themselves as a strategic partner of their company. Their role is to act as an advisor, guiding the company's direction and ensuring regulatory compliance and sound financial results.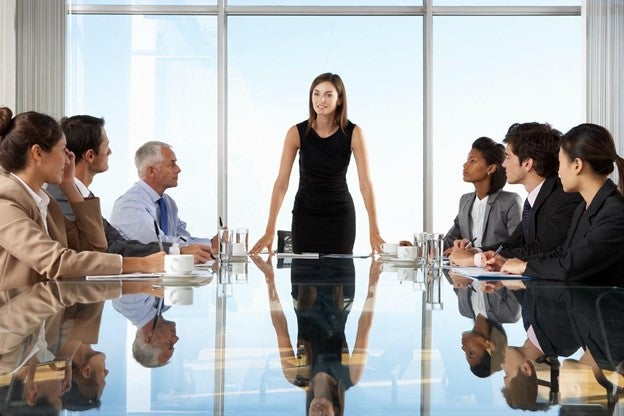 What does a CFO do? 
The role of the CFO is increasingly complex. A CFO's job is to manage a company's finances including fostering relationships with investors and ensuring that the organisation makes the right decisions about budgeting, cost management and cash flow. CFOs work closely with the chief executive officer (CEO), key clients, senior managers and the company's board of directors.
What skills are required for the role of a CFO?             
To apply for this key role, applicants need to demonstrate skills and experience in the following areas.
Analytical skills 
CFOs must have strong analytical skills to understand business risks and opportunities. CFOs use their analytical expertise to develop strategies for profit growth. CFOs are also always on the lookout for business improvement initiatives. Creative problem-solving is also critical. 
Financial leadership
The CFO holds a leadership over a company's financial planning and financial reporting activities. Therefore, a CFO needs impeccable financial analysis skills, including the ability to interpret financial regulations and financial data.
Leadership skills
People who apply to be CFOs usually have upper management or C-suite experience. They demonstrate strong leadership credentials including strategic thinking, decision-making, creativity, change management experience and trusted delivery of results. 
Communication skills
CFOs must be able to communicate effectively with staff, shareholders and other stakeholders. This role requires good people skills and the ability to build relationships across functions, departments and levels in the organisation.
Do you have the qualifications to be a CFO?
While there's no single best pathway to become a CFO, certain qualifications will help get you there. Hays interviewed 500 CFOs across Australia and New Zealand for its DNA of a CFO report and found that:
44 per cent have a CPA qualification

57 per cent have an MBA (and 44 per cent have an alternative masters degree, like a masters in professional accounting)

71 per cent have always worked in finance 
How to develop your skills for the role of CFO
You can start out and prepare yourself for the role of CFO by gaining experience as an accountant or valuation officer and build your knowledge of laws, regulations and current issues in accounting. You can also work on building relationships with investors, bankers and lenders by participating in industry groups.
For those who do not have the time to volunteer or be active in industry groups, some suggest taking a role as a controller at a smaller firm. Becoming an entrepreneur may also be a good way to get experience in financial management.
You can also build and refine your communication skills by presenting at conferences, writing for financial publications and taking an active role in building relationships with the media.
Salary expectations for the role of CFO
A role as a CFO is very demanding, but it's also an exciting and typically well-paid role. According to Acuity magazine, the average salary for a CFO in Australia in 2019 was $306,862. It's also not uncommon for their compensation to reach or surpass the million-dollar mark.
Where can you learn more about becoming a CFO?
For those interested in showing they have what it takes to take on the role of CFO, pursuing either a Master of Business Administration or an MBA in Accounting is a step in the right direction.
While most potential CFOs don't have the time to relocate and study in a traditional campus-based university, SCU Online offers both of these postgraduate degrees in a convenient, all-online format. This enables you to work your studies around your life, and further your career while increasing your value to potential and current employers.
If you are interested in seeing how a postgraduate degree can lead you to a CFO role, call one of our student enrolment today on 1300 589 882.