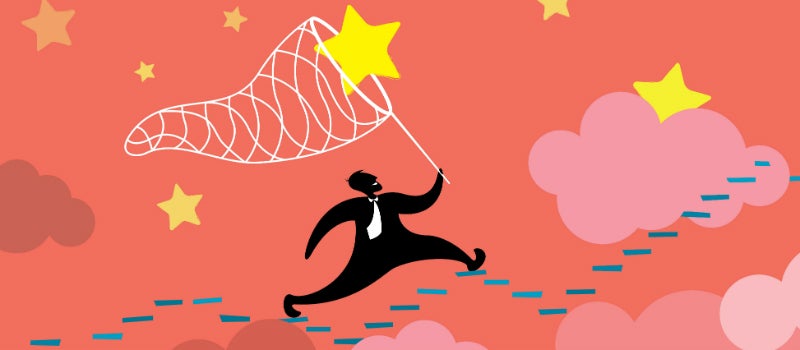 What is CPD (for Engineers)?
3 December 2015
What does CPD stand for?
CPD stands for Continuing Professional Development (CPD). It is the practice of maintaining your skills and knowledge of processes, technology and legislation within your industry.
Why participate in CPD?
CPD activities help you deepen and diversify your knowledge and capabilities in your field. It helps you stay on top of trends and familiarises you with the full spectrum of your role. Developing your understanding also helps you serve clients better, move more seamlessly with changing global environments and maintain technical competence.
Do I have to complete CPD?
In many fields, there is a requirement to engage in regular CPD activities. Chartered Professional Engineers and Chartered Engineering Associates are required to meet the CPD Policy.
What are the CPD requirements?
Engineers must document at least 150 hours of structured CPD over a three-year period, broken into the following subcategories:
50 hours relating to your area of practice
10 hours relating to risk management
15 hours relating to business and management skills.
The remaining hours must cover a range of activities relevant to your career.
What activities are considered appropriate CPD?
You can choose a range of activities to complete your CPD requirements. Engineering graduate programs are highly regarded and contribute to your CPD record. Our Master of Engineering Management is one of them – it covers a large proportion of your CPD requirements, and provides a great way to consolidate your skills. Postgraduate study can lead to extensive future employment opportunities and is an invaluable asset to your career.
Call our student enrolment advisors on 1300 589 882 to discuss how SCU can help you complete your CPD obligations.