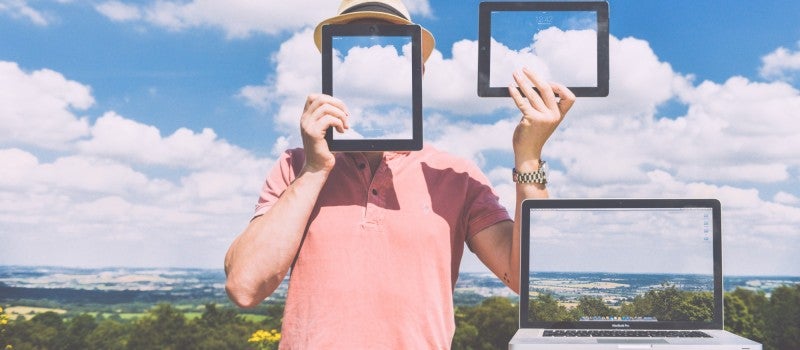 Study that moves with you
29 July 2015
Change is a reality of life. Working in a globally connected environment means you need to keep pace with change, and in the most convenient way possible. We know life can change a lot in the years between starting and finishing a postgraduate degree.
You may work full-time so can only study part-time. You might be juggling commitments and can't attend on-campus classes, but you're ambitious and driven enough to try and do it all. And, you're probably aware that outpacing your colleagues, in terms of skills and experience, can mean the difference between getting that promotion, or being overlooked.
That's why Southern Cross University has created a suite of online courses that are responsive, future focused, aligned to industry need, and have the flexibility to move with you, wherever you go. So you can start studying knowing that if you get that job in the London office or your partner wants to move to Dubai, your study has the portability to move too. If you need to take a break, if work or life demands your full attention, you can pause your study and come back when it's convenient. And, if you need to leave early, we have built-in early exit points so that whatever learning you have completed may be recognised with a postgraduate qualification like a certificate or diploma.
Even better, our courses are affordable and accelerated. Depending on the amount advanced standing you qualify for your could get your MBA for $17,600 (pretty amazing considering the $80k alternatives out there) and complete in just over a year, part-time and 100% online.
Technology and the market are changing fast. That won't stop. Find out more today about SCU Online's business, healthcare and engineering postgraduate courses and face the challenges of a changing world head on.