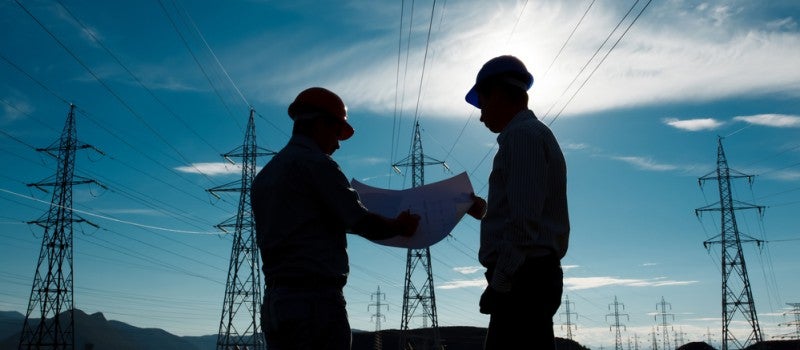 Skills for success in Engineering Management
3 September 2015
There's so much more to being a good engineering manager than being good at engineering. While having a strong technical grounding is crucial, a wide range of leadership and business skills are also important.
Southern Cross University's Online Master of Engineering Management (MEM) is the perfect tool for engineers looking to further their career, or those returning to the industry after a period of absence.
The kinds of skills employees look for in engineering managers, and those that you'll learn during your Master of Engineering Management, include:
Business skills and experience
Outstanding business skills are just as important as practical engineering industry skills when it comes to engineering management. These roles often require you to have experience in a diverse range of business areas such as corporate law, financial regulations and HR management.
Governance competency
Governance experience is vital for many high-ranking engineering roles. Proving that you can successfully steer companies and projects, either individually or as part of a team, is crucial for engineering managers. This often includes displaying high levels of financial literacy and strategic thinking, as well as demonstrating how you use your personal influence.
Behavioural skills
Behavioural competencies aren't just measuring your ability to work as a team – employees are also looking for your willingness to change the way you think about pre-existing problems, listen to others, accept criticism and mentor others, too.
You'll learn and apply these skills, and more, in every subject you undertake in your Master of Engineering Management. Many engineers excel in one or two areas but could improve in others, often failing to advance their careers as a result. With this experience, you will be well positioned to take on the challenge of engineering management.
For any further advice that will help your reach your engineering study goals, speak to our Student Enrolment Advisors. They're available Monday to Friday on 1300 589 882.