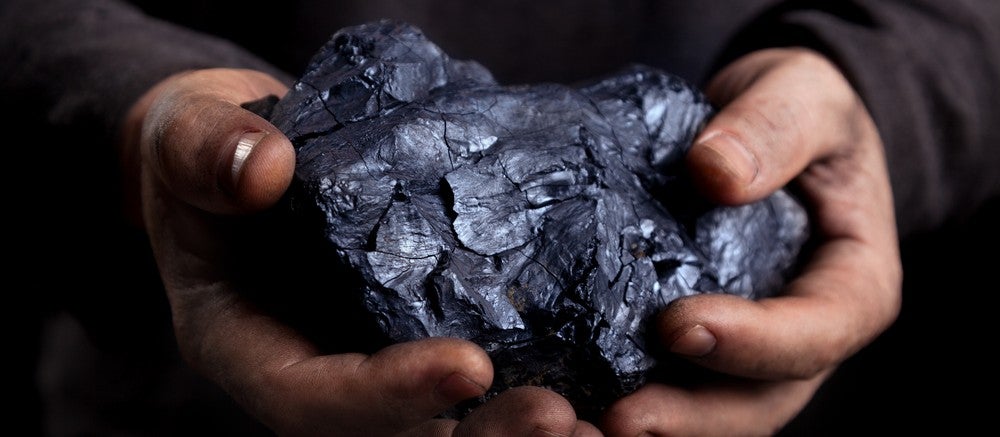 Post mining boom engineering job opportunities
6 August 2015
For the past two decades, many of Australia's engineering graduates have headed straight to the mines of Western Australia – with a reputation for great money and plentiful work, why wouldn't you?
But now the focus on mining in Australia is shifting from construction to production, meaning many engineers who flocked west are now finding themselves underemployed or without a job. Suddenly, there are more people competing for each and every position.
To put it simply, the mining boom is over. With such a bleak outlook, it can be tempting to head overseas or leave the industry altogether – however, that needn't be the case. Many opportunities remain across Australia to leverage the skill-sets of mining engineers, or, you could return to study and open up a whole new range of opportunities.
Apply your skills to different industries
An Online Master of Engineering Management is fast becoming the preferred option for many students and future employers. It gives you the knowledge, skills and confidence to apply your mining engineering experience to become a leader in any branch of engineering – you'll find your transferable skills can open many doors.
For example, computer and software engineering fields are growing quickly as our lives become more reliant on technology. A renewed focus on public transport over roads in many Australian jurisdictions has seen a growth in transport industry jobs. With honed managerial and strategic skills, you can transfer your experience to become a project lead, or independent advisor in these industries.
Put yourself in the best position to change fields
While mining jobs have dramatically dried up in Western Australia, there has been some growth in engineering jobs in Victoria, New South Wales and the Australian Capital Territory. It's always worth paying attention to the state election cycle: a government elected on the back of massive infrastructure promises is bound to need engineers (particularly civil and environmental engineers), and public service jobs offer excellent long-term prospects.
Are you doing everything you can to put yourself at an advantage over other candidates to get a new job after mining engineering? Postgraduate study is becoming more and more essential to move up the corporate ladder in most industries – engineering is no exception. Pursuing further study makes you a more versatile employee, and more attractive to corporations who can hire limited staff.
Look for opportunities in every industry
Engineering jobs aren't just limited to engineering firms – many different kinds of businesses keep whole teams of engineers on staff; perfect for those who can use mining experience in a new job. Those with university qualifications in chemical or mechanical engineering are often sought after by food and drink manufacturers, whilst the Australian Defence Forces recruit from all branches of engineering.
Start-ups are another great place for engineers looking for a new career move – particularly those who have gained a broad range of skills by undertaking postgraduate study. Many current industry leaders cut their teeth on small start-up projects. Whether you're joining a fledgling company, or giving life to your own entrepreneurial ideas, having a variety of abilities (backed by a solid qualification) will really put both you and the business in the best position for success.
The suburban boom is the new mining boom
The construction industry is another popular option for both recent graduates and those who have found themselves needing to find an alternative to mining engineering. Many of the civil engineering skills that were in demand in the mining regions – from planning and building mines to putting in infrastructure for all those who flocked to those regions – can easily be drawn on for engineering jobs in outer-suburban boom areas. Melbourne's urban fringes, for example, have seen massive growth in housing, and therefore a demand for new infrastructure and services – and the engineers to plan, build and manage them.
Push for your own career success
An Online Master of Engineering Management will not only legitimise you as an expert in your field and give you the opportunity to conduct and report on research, it will equip you with vital business and professional skills beyond a Bachelor degree – even after taking on greater on-the-job responsibilities. It's also a valuable asset for those seeking to return to engineering after a period away from the field.
At Southern Cross University Online, you could graduate with your Master of Engineering Management in as little as eight months part-time – so why put it off any longer? There's no better time to start and boost your new career after mining engineering.