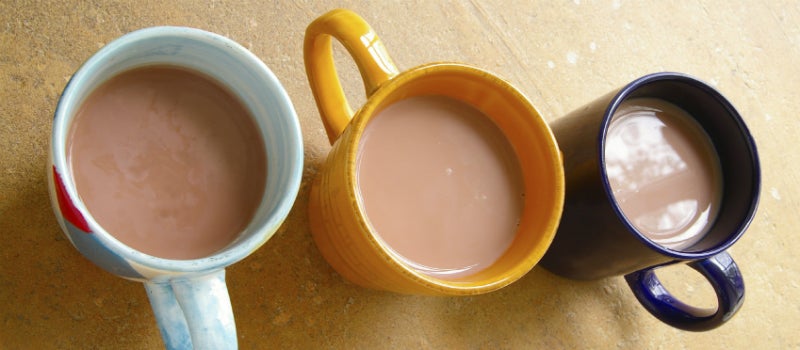 Popular project management tools explained
4 February 2016
Whether you're just starting out in project management, or are an industry veteran, sometimes buzzwords can be confusing. But when you take the time to revise core principles, suddenly everything becomes clear. Our simple outline of the three most common project management methodologies will unpack the jargon and deepen your understanding of key concepts. There's nothing better than going back to basics.
You may have already experimented with PMBOK®, PRINCE2 and Agile in your work. Understanding what each of these project management methodologies excels in will help you determine which works best for you.
PRINCE2
If you're looking for a system with a more even distribution of responsibility, you might find PRINCE2 useful. Adaptable and easy to learn, Projects in a Controlled Environment (PRINCE2) means you can share responsibilities according to the requirements of the task at hand. Authority is delegated across roles and is much more than just the project manager's obligation. PRINCE2 online training courses are also available, offering a comprehensive way to discover the system or refresh your knowledge.
PRINCE2's standardised approach makes it attractive to government and global organisations. However, it has been suggested that PRINCE2 may be lacking in consideration of the soft management skills that are an integral part of project management.
Agile
Agile by name is, of course, agile by nature. A flexible system, Agile makes it easy to deliver results without having to make drastic changes, especially for smaller projects. Harnessing the ability to assess, analyse and test concepts at an earlier stage helps to minimise risk. It also enables you to break large-scale tasks into smaller, more manageable stages. But as with anything that's so flexible, this can lead to problems. When Agile's full potential is not completely implemented, you may stumble upon unexpected issues as you find your feet.
PMBOK®
PMBOK® stands for Project Management Body of Knowledge and is internationally recognised as a standard covering the fundamentals of project management. PMBOK® draws on ten knowledge areas – scope, time, cost, quality, procurement, integration, human resources, communications, risk management and stakeholder management – typical across all kinds of projects.
It's also applicable across industries – you're as likely to find engineering project managers using it, as you are IT project managers and HR project managers. CIO users report that it's arguably more robust than PRINCE2, particularly as a framework for scope and contract management. PMBOK® gives the project manager responsibilities as the primary problem solver and decision maker.
Our Online Master of Project Management is PMBOK® Guide aligned, designed by an industry expert with experience across all three methodologies, and will give you advanced experience (postgraduate university level rather than professional workshop) in the application of this project management methodology.
Speak to our enrolment advisors at Southern Cross University Online on 1300 589 882 to find out how online study could fit in with your future.