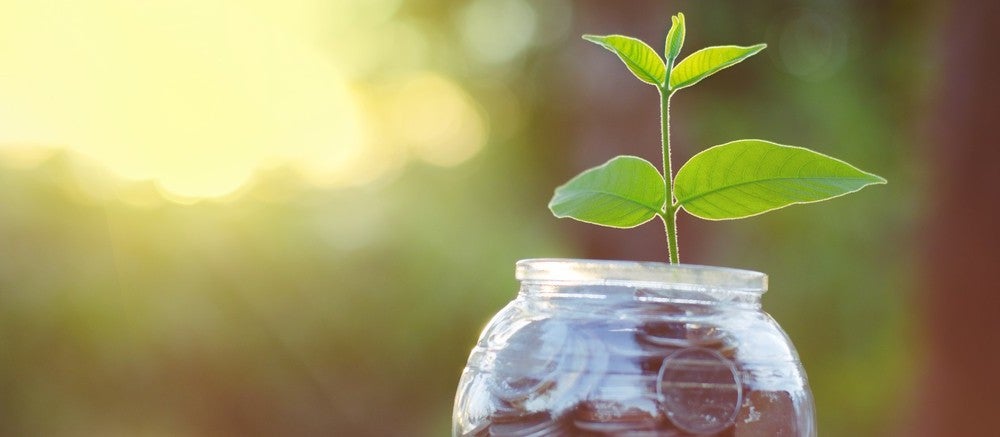 Invest your tax return in your career
30 July 2015
To save or to spend? That's always the question when it comes to your tax return. While receiving a bit of your tax back can feel like a good chance to treat yourself, why not consider using it as an opportunity to put yourself in a position to advance your career.
The end of the financial year is not just time to do your tax, it's also time to take stock of where you're at in your career. If you've just completed your tax return and realised you spread the task out over a week or two just to savour the process, maybe accounting and finance management might be for you?
When your lump sum tax return hits your bank account is a prudent time to invest in your future. Competitively priced per unit, our online Graduate Diploma of Accounting (GDA) is the perfect investment. You can complete the course in just 14 months, so you could start seeing a return in under two years. And, with the Department of Employment expecting to see more than 50,000 accounting jobs to open in Australia before 2018, now is the perfect time to do it.
Why begin a career in accounting?
Accounting is a rewarding and varied industry – it's not just the financial and insurance services where you might find employment. Almost half of Australia's qualified accountants work in professional, scientific and technical services.
A Graduate Diploma of Accounting could also be your stepping stone to business management, becoming a CFO, or even a financial journalist. With a practical degree like this, the opportunities are endless.
So why wait to enrol? With six entry points per year, it doesn't matter whether you lodge your return this month, or leave it till the very last minute – you can begin studying at any time. Contact us today to find out more.