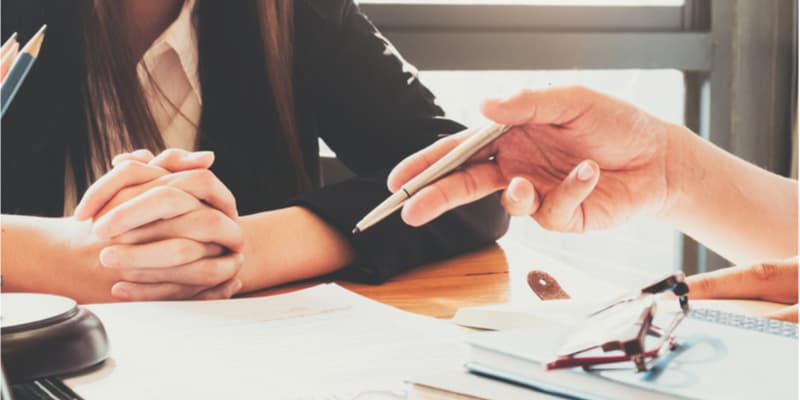 Legal costs in litigation and how to avoid them
13 January 2020
At the very moment a business is informed that a legal case has been brought against them, it's too late – the legal process has begun and the expenses and lengthy proceedings will follow suit. That is where the value of an in-house legal team, or a legal consultant, proves itself. By having an in-house legal professional, the  business has a significantly lower chance of being sued in the first place.
Why is this? Consider the numerous areas of legal risk faced by a business – copyright and trademark, zoning, incorporation and governance, cyber risk and data privacy, consumer laws, labour laws, etc. How many business managers are deep experts in these areas?
In each of these areas, and in several more, a single slip-up can have very expensive repercussions. But having a legal advisor in place means risks can be mitigated from the start, thanks to adequate and proper contractual arrangements, training, processes, policies and insurances.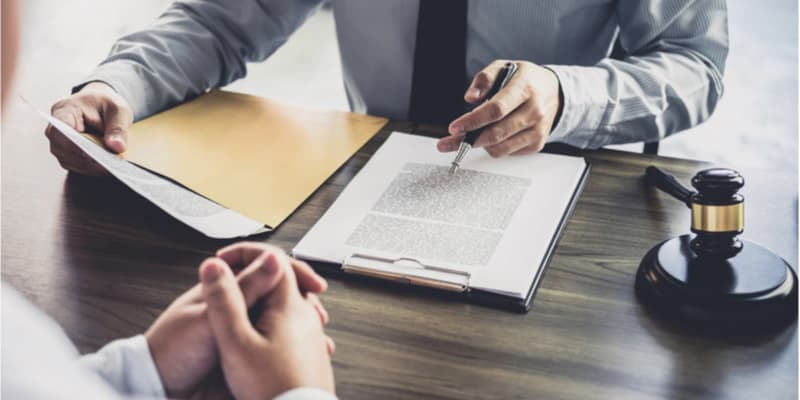 Getting the right legal advice 
It's not just small and medium businesses that fall into the trap of not receiving the right legal advice. Transport disruptor Uber found itself on the wrong end of a class action law suit in Australia, bringing together over 6,000 drivers and owners of taxis and hire cars. The suit was filed in the Victorian Supreme Court in May 2019. The business is facing allegations that it operated illegally, and with an unfair competitive advantage by ignoring local regulations. 
Another benefit of legal advice, of course, is local knowledge. So, the first step for a business in avoiding legal costs in litigation is to get the right advice in the first place. Spending a little up front on legal advice will help to avoid the potentially massive cost, effort and distraction of a lawsuit later on.
Interestingly, senior corporate counsel of US-based businesses reported a decrease in the number of lawsuits placed against their companies in the Norton Rose Fulbright 2018 Litigation Trends Annual Survey. However, two-thirds of the 365 lawyers who were surveyed said they felt more exposed to, and wary of, risks around cyber security and data protection. This indicates that while they are better prepared than ever for the more traditional types of risk, business is still adjusting to newer and more pervasive cyber threats.
Most concerning was the fact that organisations in the survey had an average litigation spend of US$1.2 million per US$1 billion in revenue.
The  best method of prevention is preparation. An effective in-house legal team or a competent legal consultant can be worth more to a business than they might ever realise. Even reading a relatively simple contract incorrectly, or not closely enough, can lead to significant costs in the future.
If that preparation was not in place and litigation has begun, what steps can be taken to reduce costs?
Seek dispute resolution
The Australian Government's Fair Work Ombudsman defines dispute resolution as "the processes by which disputes are brought to an end".
"A good dispute resolution process with a focus on effective resolution at the workplace level may help to avoid the costs of resolving a claim externally; for instance, via arbitration before the Fair Work Commission, or through litigation in the Federal Court of Australia." 
In other words, there are choices that do not involve bringing the case before a court. These include negotiation, mediation and arbitration, or adjudication. 
Negotiation:

This is a reasonable discussion between the two parties. No third party is necessary. The two parties negotiate a solution between themselves.

Mediation:

When the two parties are not able to come to a negotiated solution, but are still keen to avoid the costs and complexities involved in the court process, an independent mediator can be brought in to help bring clarity and to encourage an agreement.

Arbitration:

Here is the part of the process that most closely resembles court proceedings. The procedures are expensive and often complex, and the decisions are legally binding. This type of process is less of a negotiation and more adversarial, which is why costs can easily blow out and unforeseen events and actions can take both parties by surprise, with ever-increasing consequences and outcomes.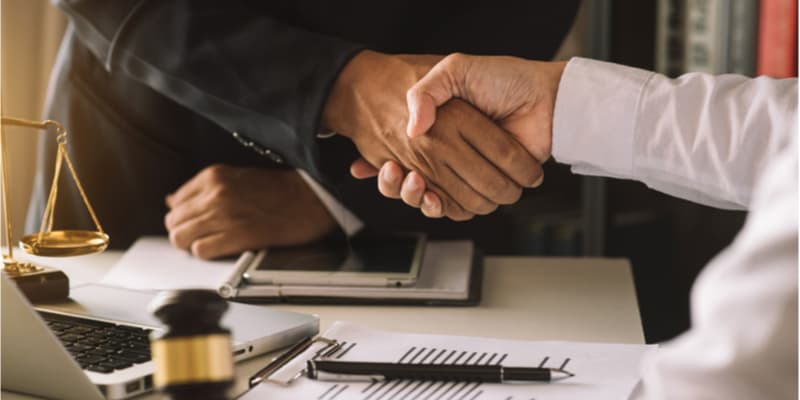 Commitment to dispute resolution is everything
When attempting to follow a pathway that is going to be less expensive, and less potentially damaging for both parties, it's vital that both are committed to finding a solution. Chances of success are low if only one party is willing to act in good faith.
The more sceptical, adversarial and distrusting the parties are of each other, the more likely they will at least require a mediator. The higher the scale of distrust or animosity, the more likely the case will be to go to court.
How does an organisation demonstrate commitment? They place a senior executive in a lead role, one who has broad powers and the backing of the organisation to make important decisions.
The legal teams must be open-minded, collaborative and willing to offer the time and effort required to come to a settlement.
And importantly, everybody involved must act with a level of respect for each other, particularly around privacy and reputation.
How to save cash when court is unavoidable
Only when all else fails should a court date become a necessity. Of course, at this stage it's important to have the very best legal representation, but there are still steps that can be taken to reduce expense.
One is to develop a detailed understanding of what is necessary from a litigation perspective. What does the legal representative need to do and what does your business need to do? Only once such an understanding has been developed can the business consciously minimise the time and expense of the litigation process without cutting costs so heavily that it is doomed to fail.
As with any other business process, decide the strategic driver of the action and communicate this to the legal team. Is the case about reputation, revenue, relationships or something else? This strategic purpose should underpin the actions of the legal team.
Be clear about acceptable costs to your own business and to that of the other party. It's likely that both sides are hurting, and if that is the case then a settlement might be easier to agree on.
Finally, ensure there are clear communication channels for everybody involved, including staff members who might be having to face questions from clients, customers and even friends and family. Use these channels wisely and often. Nobody appreciates reading important news about their employer in the media.
In units such as Advanced Contract Law and Advanced Intellectual Property Law in the Master of Business Law with SCU Online, students will gain the knowledge to confidently address specific issues relating to corporate litigation. 
Learn more about how a Master of Business Law can help you make better-informed business decisions. Get in touch with our Enrolment Advisors on 1300 863 819.