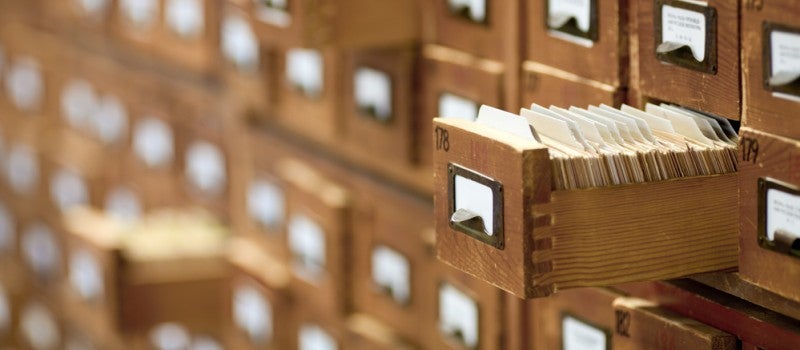 Reference check: Harvard referencing made easy with these tools
25 September 2015
Referencing is a vital detail to get right when submitting your assignments. Most notably, it indicates where you've researched your ideas – which is important for two reasons:
You have acknowledged the work of others in your field and your arguments are based on research and results, rather than speculation.
You have identified that you are using the work of others to support your ideas; you are not plagiarising by taking another researcher's work and claiming it as your own.
At Southern Cross University, we use the Harvard Referencing Style. Even if you choose to use the timesaving applications below, make sure you are familiar with the principles of the style, and know how to structure your in-text citations.
Microsoft Word
Sometimes, it's easiest to use the tools you are familiar with and already use on a daily basis. Creating a bibliography in Microsoft Word is a great way to ensure your references are correct.
Mendeley
Mendeley lets you gather – and sort – your references, documents and notes in one place. You can also annotate your PDFs with highlighted text and sticky notes, so you can bring all your thoughts together on one electronic platform. Mendeley easily pulls together your complete bibliography.
BibMe
Use BibMe to automatically build a bibliography while writing your assignment. Once you're done, simply download the complete list and attach it to your essay. You could even utilise BibMe's Plagiarism Checker to make sure you've referenced your work correctly.
Cite This For Me
Cite This For Me is an easy way to create your bibliography. Simply add your reference – either manually, or by the 'autocite' function – then choose your referencing style. Cite This For Me will format your references for you to copy and paste into your working document or download as a Word document.