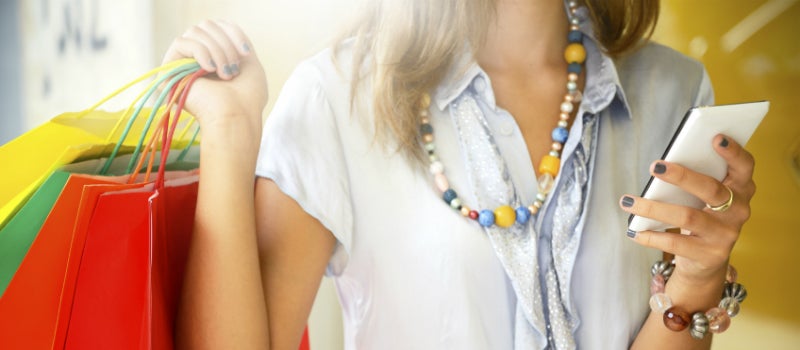 Four marketing tips to connect with your customers
26 February 2016
Are you having trouble effectively marketing your business? Keep these four marketing tips in mind when communicating with your customers or giving a presentation, and see your brand awareness increase.
1. Capture attention from the beginning
Marketing psychology has suggested that if you haven't wowed people in the first minute or two, chances are you may lose them for the rest of your spiel. The same is as true for written communication as it is for presentations.
Always assume people have limited attention spans, and play to that. Ensure you begin with your major message, and reiterate it at the end. Not only will you have captured their attention from the beginning, but it also reinforces the idea to ensure your point stays memorable.
2. Use visual cues
Since most people have short attention spans, word-heavy marketing collateral is very unappealing. Break up large portions of information with pictures or graphs to ensure your audience doesn't zone out. Use quality pictures that properly represent your business, rather than generic or stock photos. This can help clients to form a connection with your brand and understand how your business runs.
3. Focus on the customer
Once you have your audience's attention, make sure you retain it by providing information that they will be interested in. Address any problems they may have and how you can help to fix them. Demonstrate how their lives could be improved with your products or services  and ensure you reiterate the benefits they will receive, rather than what you will be doing. Focus on the 'you', rather than the 'I', and allow them to visualise your pitch.
4. Keep it succinct
Ensure you keep your presentation short and sweet; only present the necessary information. Word-heavy, lengthy presentations or documents may leave clients feeling uninspired, so make sure you are only delivering succinct points. You do not want anyone bored. Having a strong knowledge of business marketing will give you a much better chance at succeeding in the corporate world.
Studying an Online Master of Business Administration with Southern Cross University not only teaches you the ins and outs of business marketing, but also ensures you are prepared to put these skills into action in the future.
For more information on studying an MBA at SCU, call one of our student enrolment advisors on 1300 589 882 today.