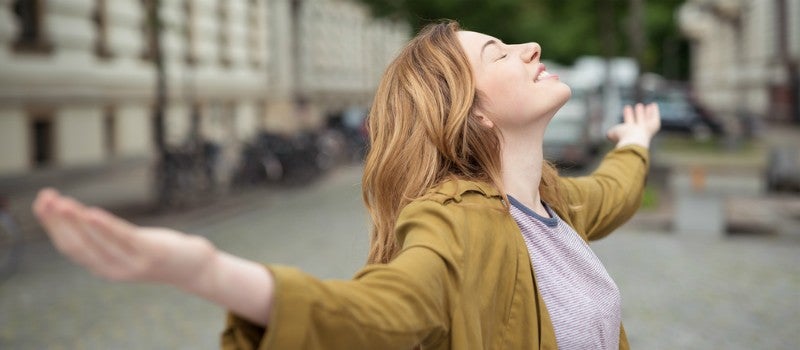 Accounting rises to the challenge of work/life balance
23 March 2016
Addressing the issue of work/life balance has become an important factor in helping competitive businesses to attract the best talent. Employees also consider it a top priority. According to a research report from Hudson, in 2015 it was the number one concern for Australian job seekers, over salary, opportunities for advancement and job title.
The report, The State of Hiring in Australia 2015, revealed a significant shift in Australian work culture, putting rising pressure on employers to revise their systems for promoting work/life balance.
Taking Charge
Of all the industries that have taken on this concern, it is the accounting sector that has truly listened and reimagined their business structure to incorporate employee needs.
Deloitte Australia has recently implemented an extensive wellness plan to help employees achieve a balanced lifestyle. Heading it up is CEO Cindy Hook who says, "I've found that when I achieve that balance and that level of wellness, I perform better". This can have major impacts across organisations too, "if we have people that feel good and are well ... they will perform at a higher level individually and the organisation, by default, will perform better," Hook explains.
Deloitte Australia ranks second in the list of most desirable businesses for new graduates, according to the Top 100 Graduate Employer Rankings 2016. Joining Deloitte in the top 10 are fellow accounting professionals, EY, PWC and KPMG. Roles in the accounting, bookkeeping and auditing professions are aiding employees in creating a better work/life balance. This is due to progressive and competitive hiring organisations that want to create and retain happy employees. Aside from the major corporations, many others are offering consultants and professionals in small business opportunities to be more adaptable and entrepreneurial. Many audit clerks, accountants and bookkeepers are increasingly adopting part-time hours or introducing more flexibility into their work structures.
Investing in your next career move
As Australia becomes a major player in the startup economy, qualified accountants with broad skills in managing business finances, regulatory compliance and development opportunities are vital.
Southern Cross University's Graduate Diploma in Accounting encourages students to expand their lateral thinking skills and communicate complex financial information with clarity. The course is accredited by CPA Australia and satisfies all CPA Foundation units. It will provide you with a clear path towards becoming a Certified Practising Accountant.
Call our student enrolment advisors on 1300 589 882 to discuss which MPA units are best for you.