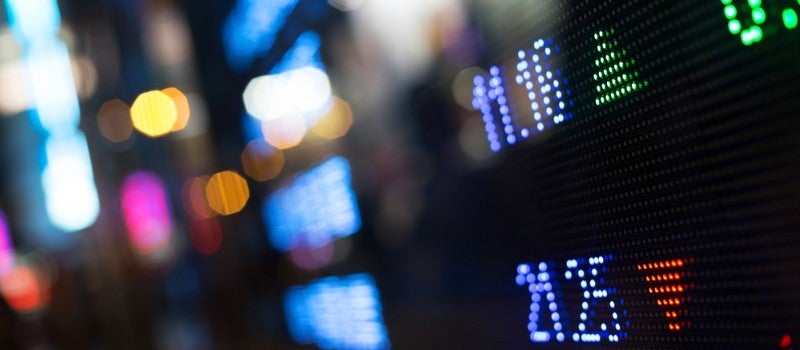 Four things you need to grow your business
25 August 2015
So, you're ready to grow your business. Maybe you've been working as a sole trader for a time and are ready to build up a team to support you, or perhaps you're an entrepreneur ready to get your idea off the page.
Either way, growing your business – and growing it successfully – can be a daunting task. However, the more prepared you are before leading and growing your business, the less stress you will face. Read on for four tips you can use to grow your business.
1. Know when to delegate – and how to do it effectively
This tip, though a strong recommendation for any business leader, is particularly important for those who are used to managing everything on their own. When growing your business, one of the most confronting aspects can be learning to take a step back from the 'hands-on' side of your services, and work more as a business manager – and putting your energy into innovation and strategy.
2. Prepare financial targets and budgets
One of the keys to succeeding in business growth is to have a system in place to be able to measure your growth, and identify what's working and where you need to reassess your strategy.
By preparing your financial targets, budgets and approach, you will be more focused on achieving your goals – not to mention, ready to deal with unexpected costs or other financial roadblocks.
3. Plan for your staff
Planning for your staff is an integral step in preparing for business growth. This might mean identifying areas where existing staff need to grow their skills (or hiring new staff with the necessary experience), or making sure your staff have the support they need to fulfil your expectations. Either way, without effective leadership and management skills, you will never get the results you are aiming for.
Regular WIP (work in progress) meetings and workshops will help you share your business vision with your staff as it evolves, and online courses are a useful way to help your team gain new skills while still working.
4. Realign your target market and create a marketing plan
You should already be 100 per cent focused on your target market. But growing your business means getting to know your customers or clients and their needs even better. This might even mean recognising that growth in your business may mean a change to your perceived demographic.
Your marketing efforts will help you sell any changes to your customers; don't assume that word-of-mouth alone will help you build your empire. Marketing your business and building up your brand profile is integral to the success of your business growth. Refreshing your online presence is an important step to: it ensures your website and social media presences are still accurately describing what you do, and helps your customers connect with you.
You can attain all the skills you'll need to confidently lead your business from our suite of online business courses: study a Master of Business Administration, Graduate Diploma in Business or Graduate Certificate in Business to put your business – and yourself – in the best position to succeed.
Call one of our Student Enrolment Advisors to discuss further details. We're available Monday – Friday on 1300 589 882.