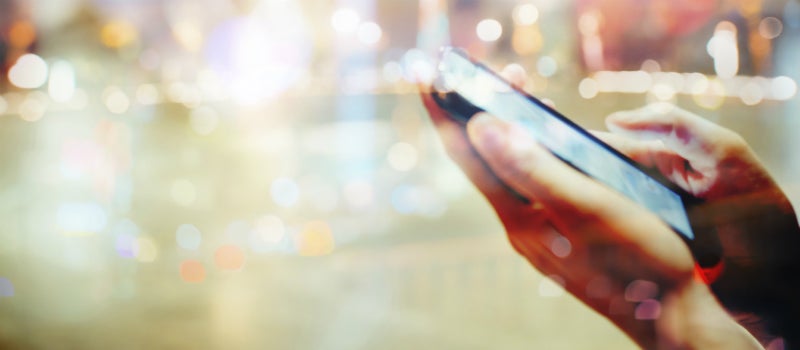 What makes a successful ICT professional in 2016?
27 January 2016
With technology moving fast, today's genius can be forgotten tomorrow. So it's essential ICT professionals keep up to date with what businesses need to avoid being left behind. Today's IT industry requires professionals that possess the ability to lead, innovate and negotiate, as well as sound tech knowledge that can be translated and communicated to stakeholders.
The skills ICT professionals need to get ahead
The ICT function of a business supports some of the largest, most innovative transformational projects within the company. Businesses seek high quality ICT professionals to partner with higher management to facilitate these changes, and align ICT activities with business strategy and growth. Consequently, the skills most in-demand today revolve around:
stakeholder management
project management
leadership
cloud technology.
Roles in high demand for IT graduates
With organisations looking to source and control data and manage issues around security, business intelligence experts are key. In addition, analysts and project managers play an essential role in communicating transformational change.
The rise of the cloud in workplaces
Cloud technology provides a valuable, ubiquitous pool of technological resources. It helps organisations streamline processes and facilitate change. For this reason, cloud architects are in high demand – and undertaking postgraduate study fulfil this role will put you in good stead to further your career.
Undertaking postgraduate study in ICT management
If you're looking to succeed in ICT management, studying our Master of Information Technology Management will help you develop these skills that are high in demand. The immediate benefits are evident; innovative ICT leaders are short in supply, and currently 60% of ICT professionals are being approached by businesses and recruiters who are seeking these specialised skills.
To cash in on this opportunity, speak to one of our enrolment advisors on 1300 589 882.